Six Surprising Facts About Retirement Confidence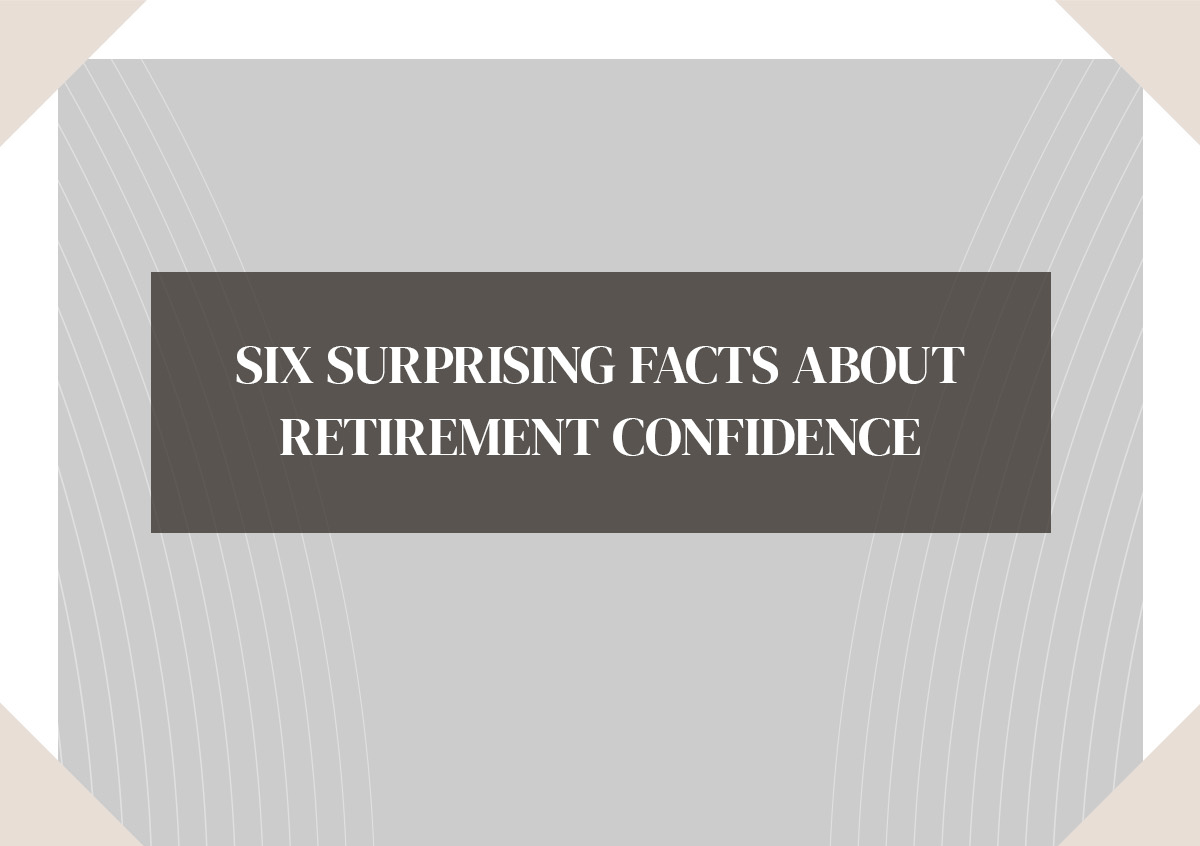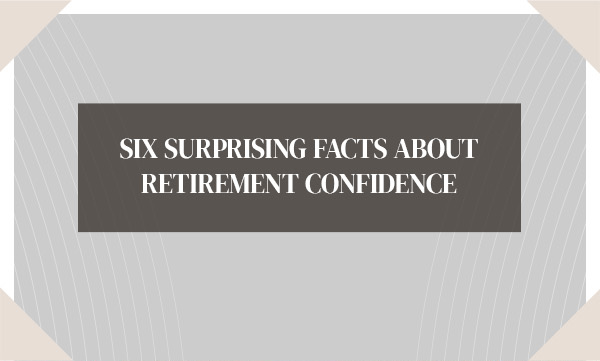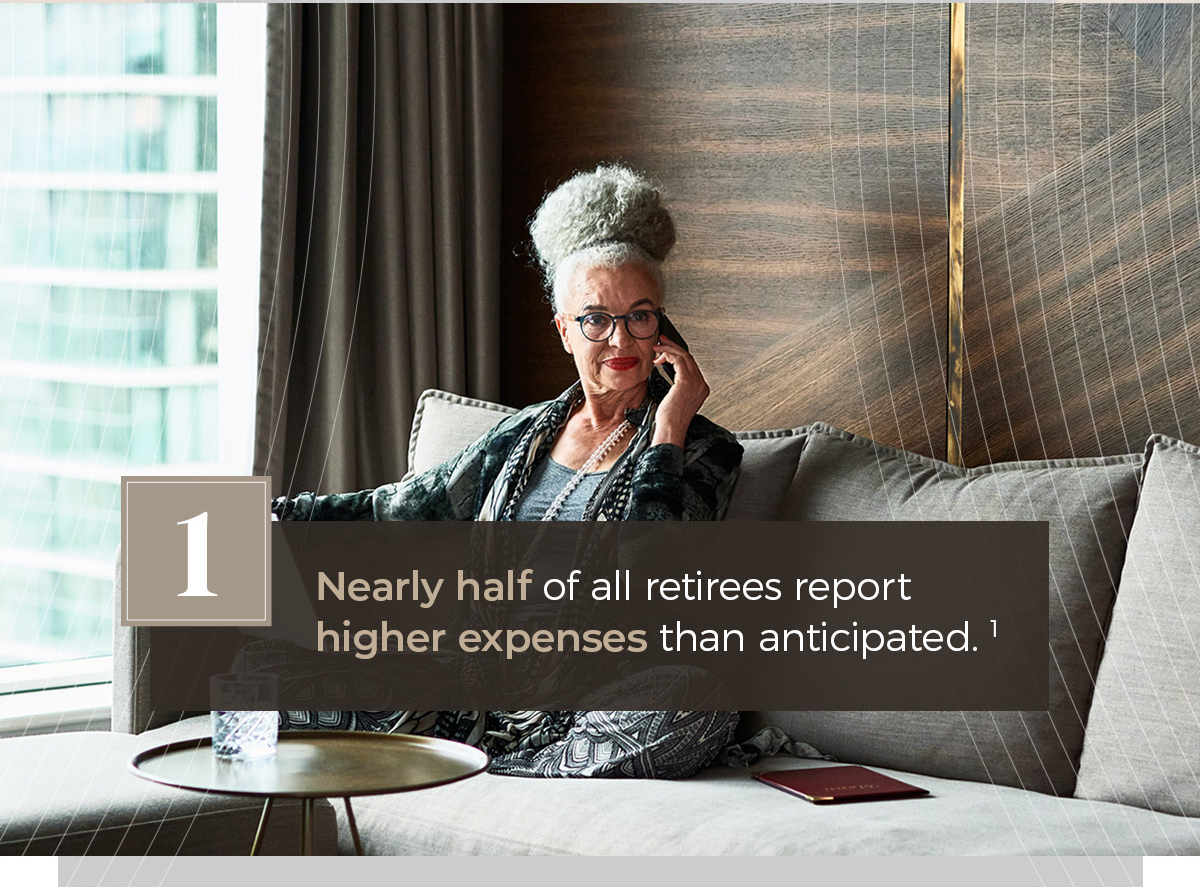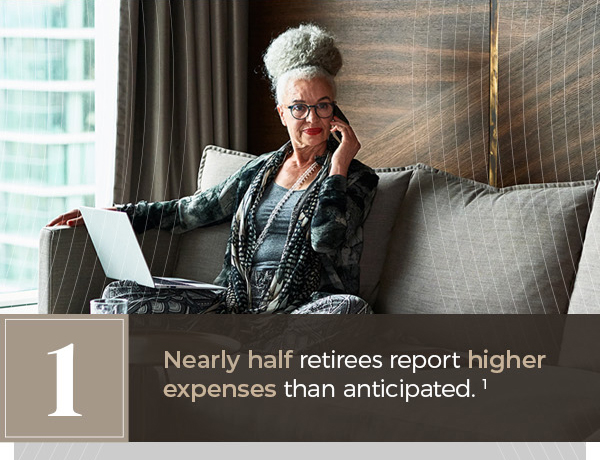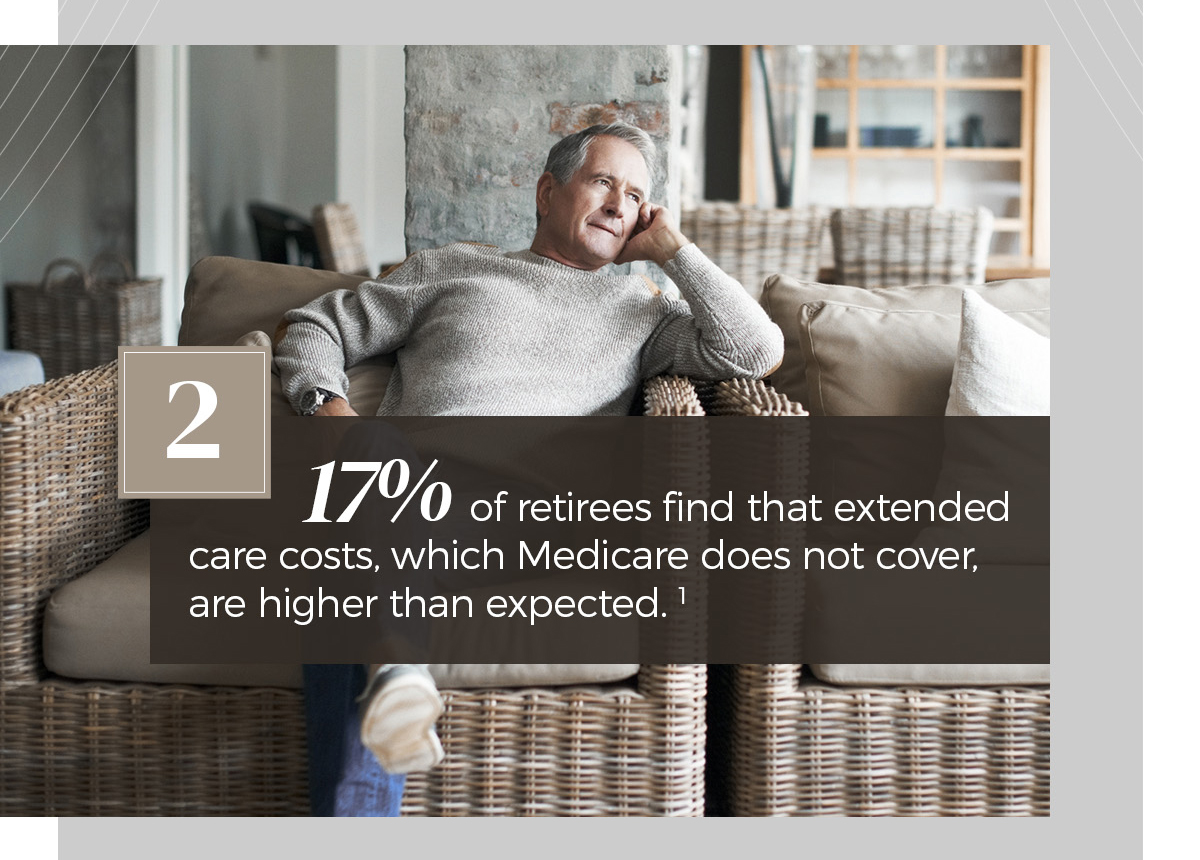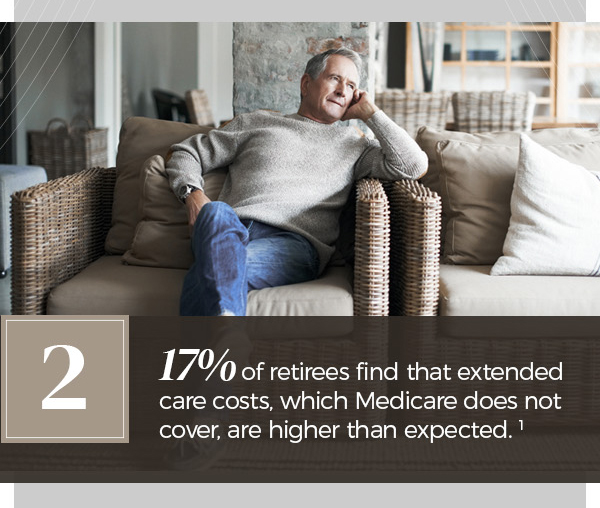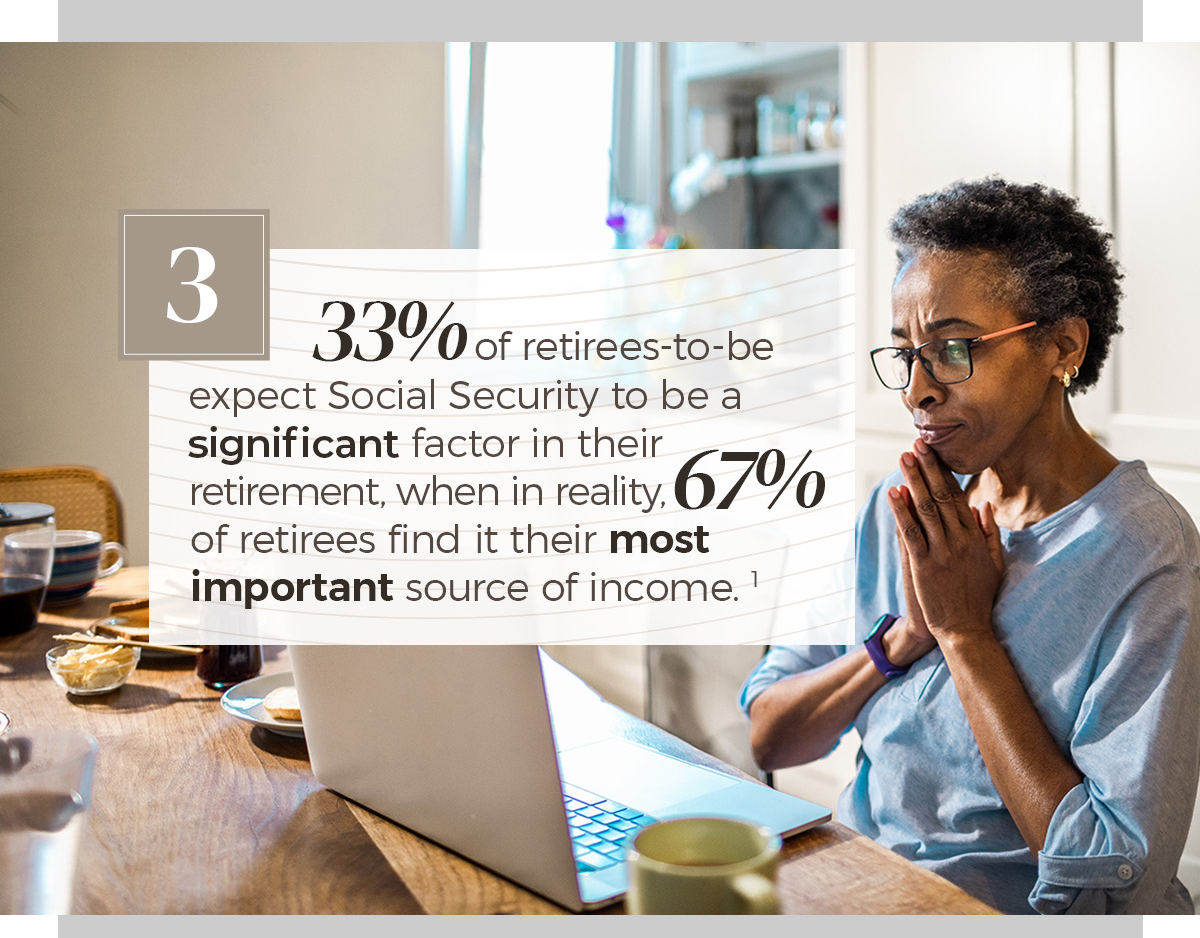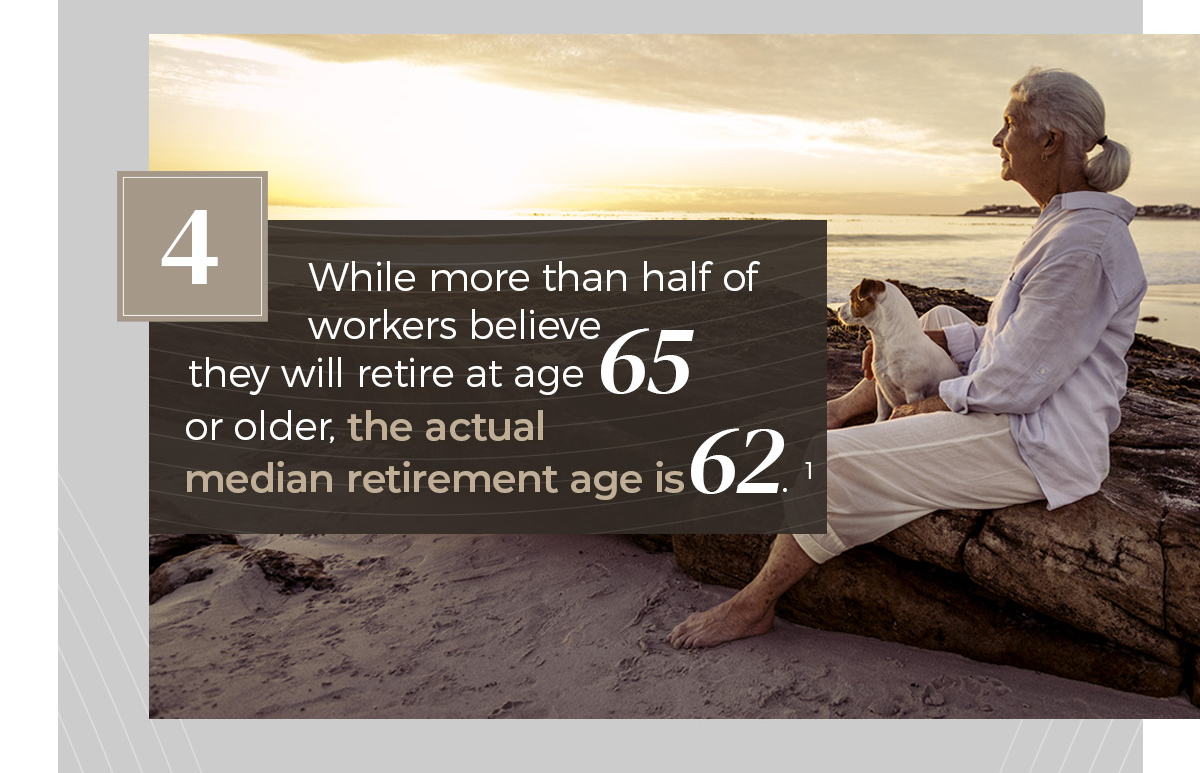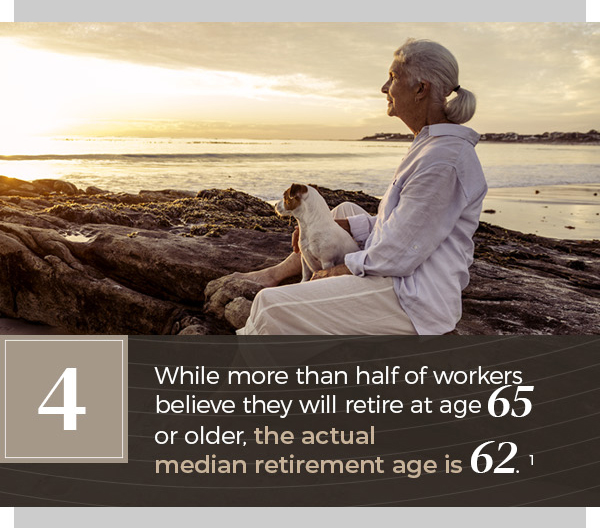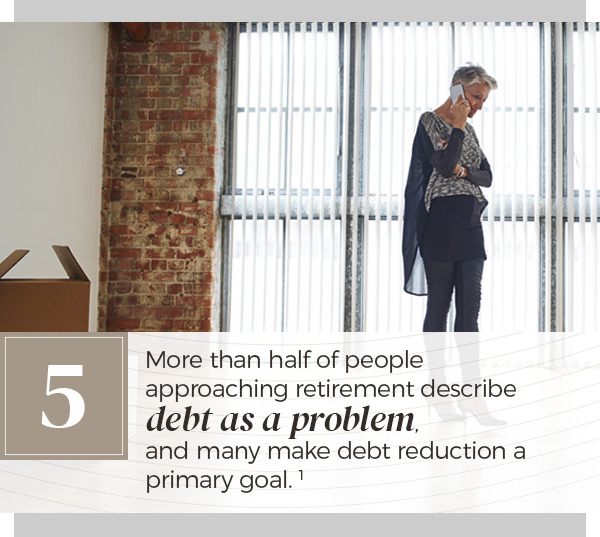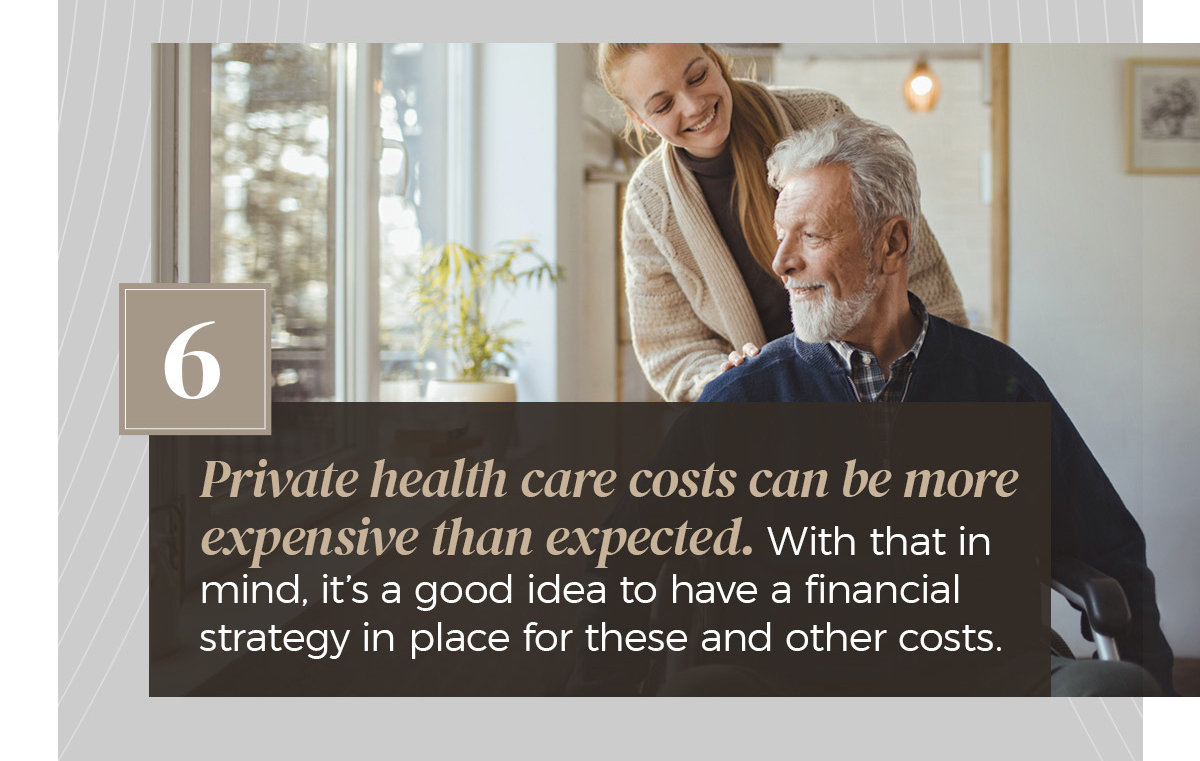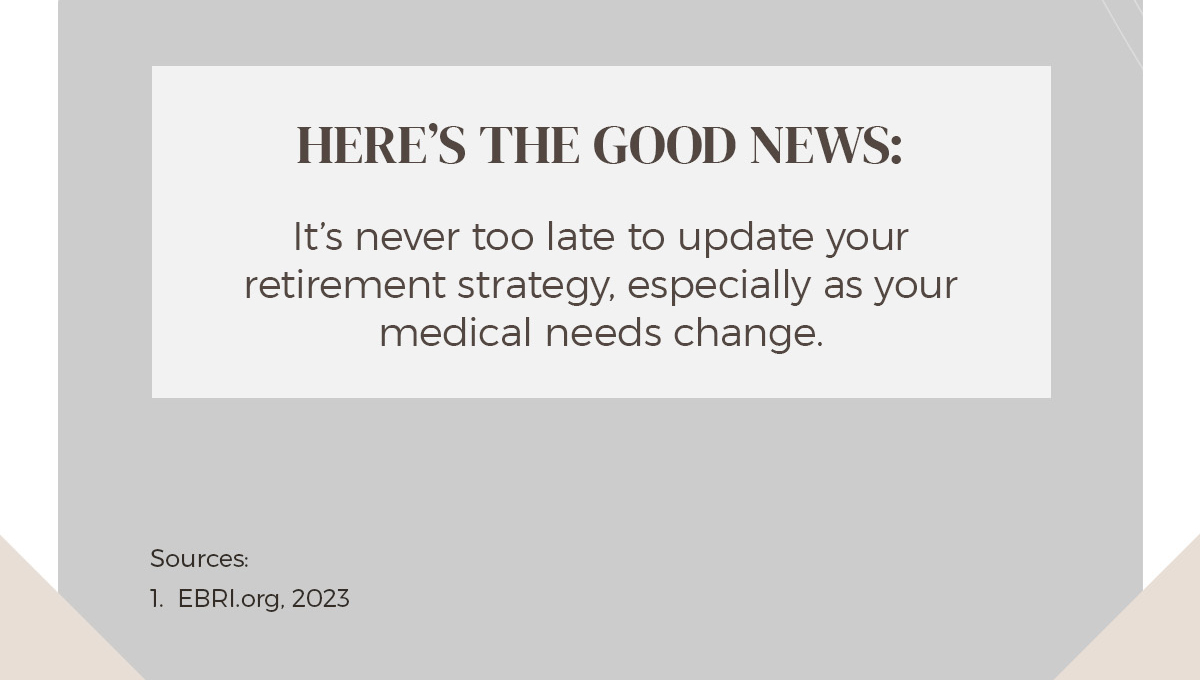 Related Content
Many Americans are operating their personal finances with only the barest minimum of knowledge.
Do you need to enroll in Medicare Part D? Read this article to learn more about whether you need this coverage
This article provides a checklist of steps to take if you experience a data breach.