The Three Keys to a Great Password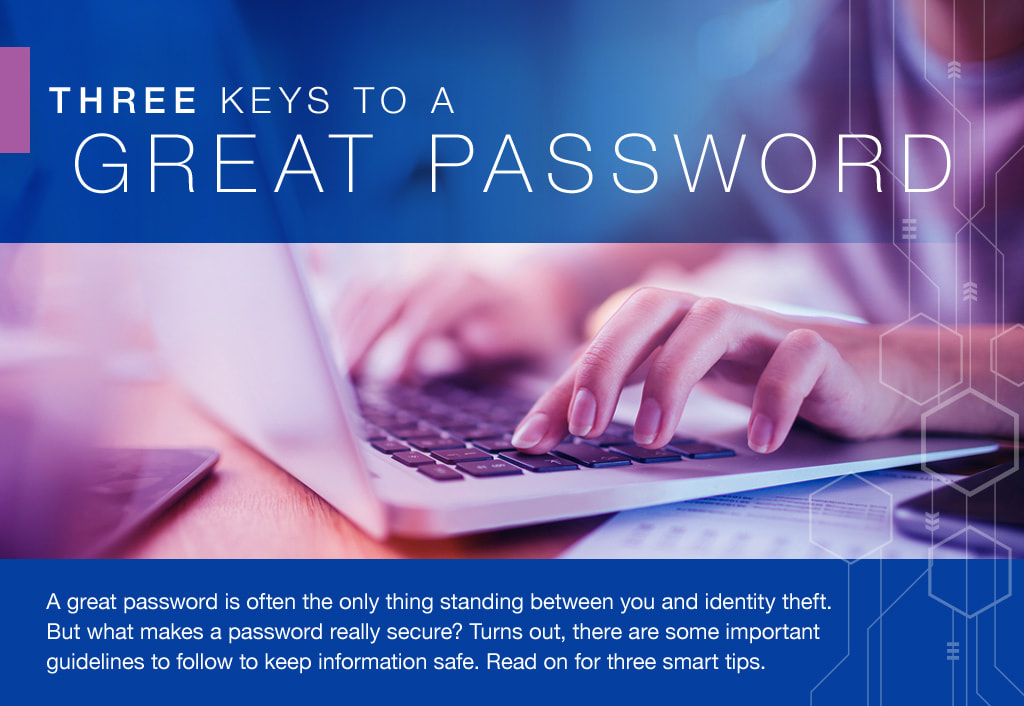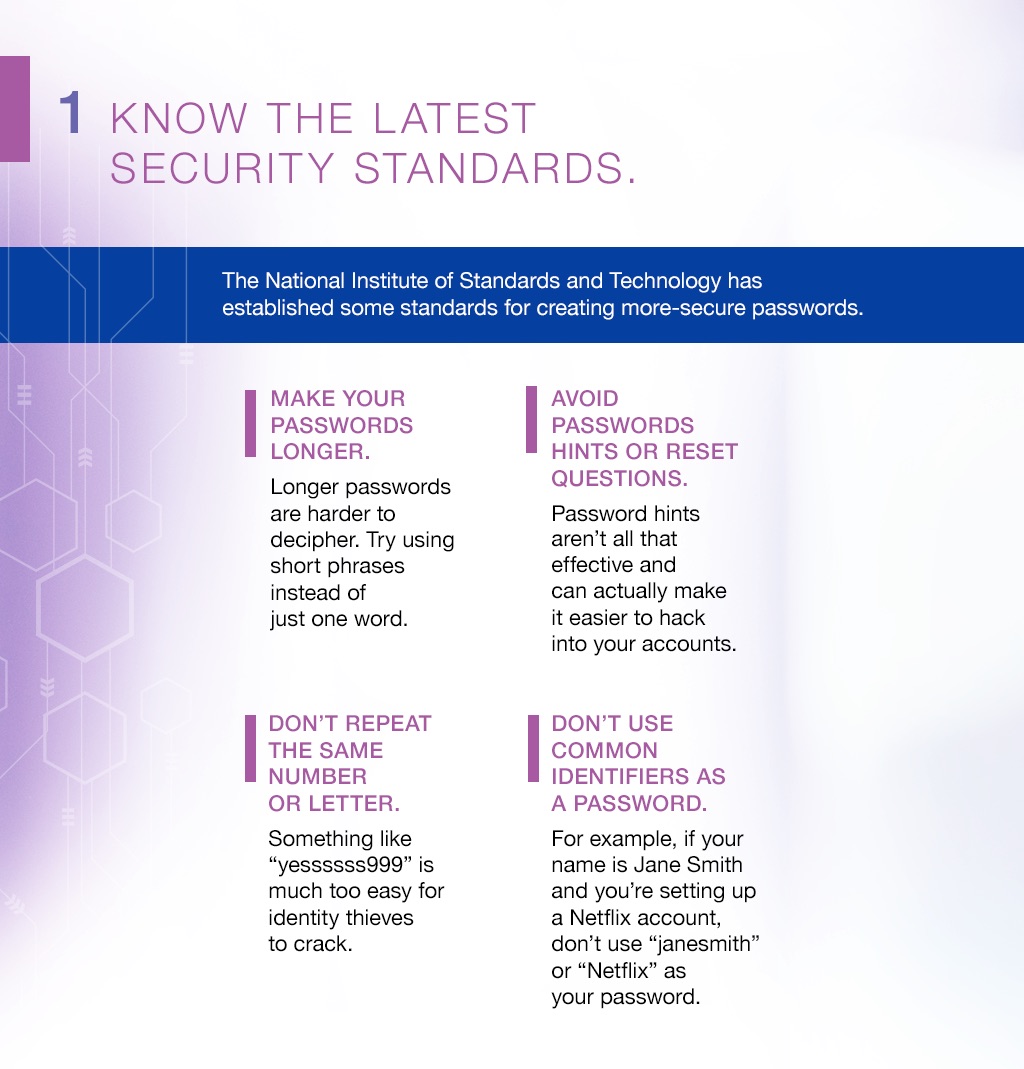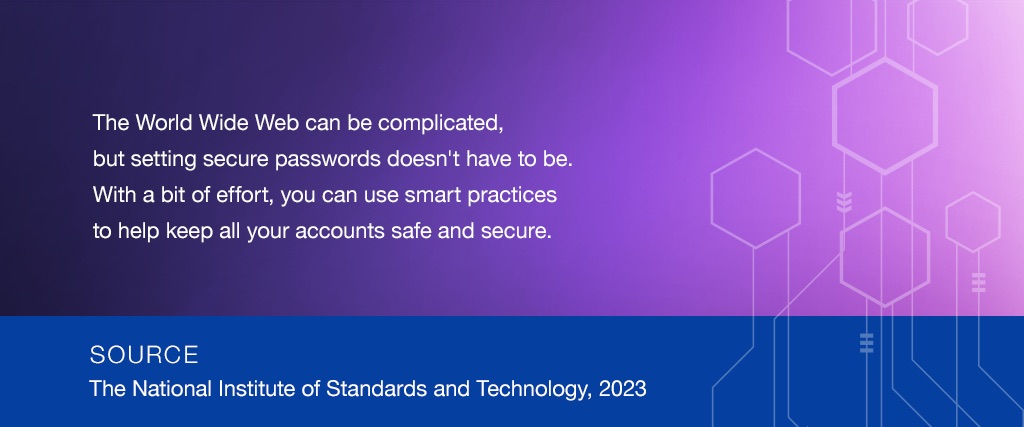 Related Content
This attention-grabbing infographic covers retirement topics you may not have considered.
Estimate how many years you may need retirement assets or how long to provide income to a surviving spouse or children.
How much more would retirement cost if you owned your home rather than rented? It could actually be several times less.