How to Conquer the World - 5 Financial Strategies for Savvy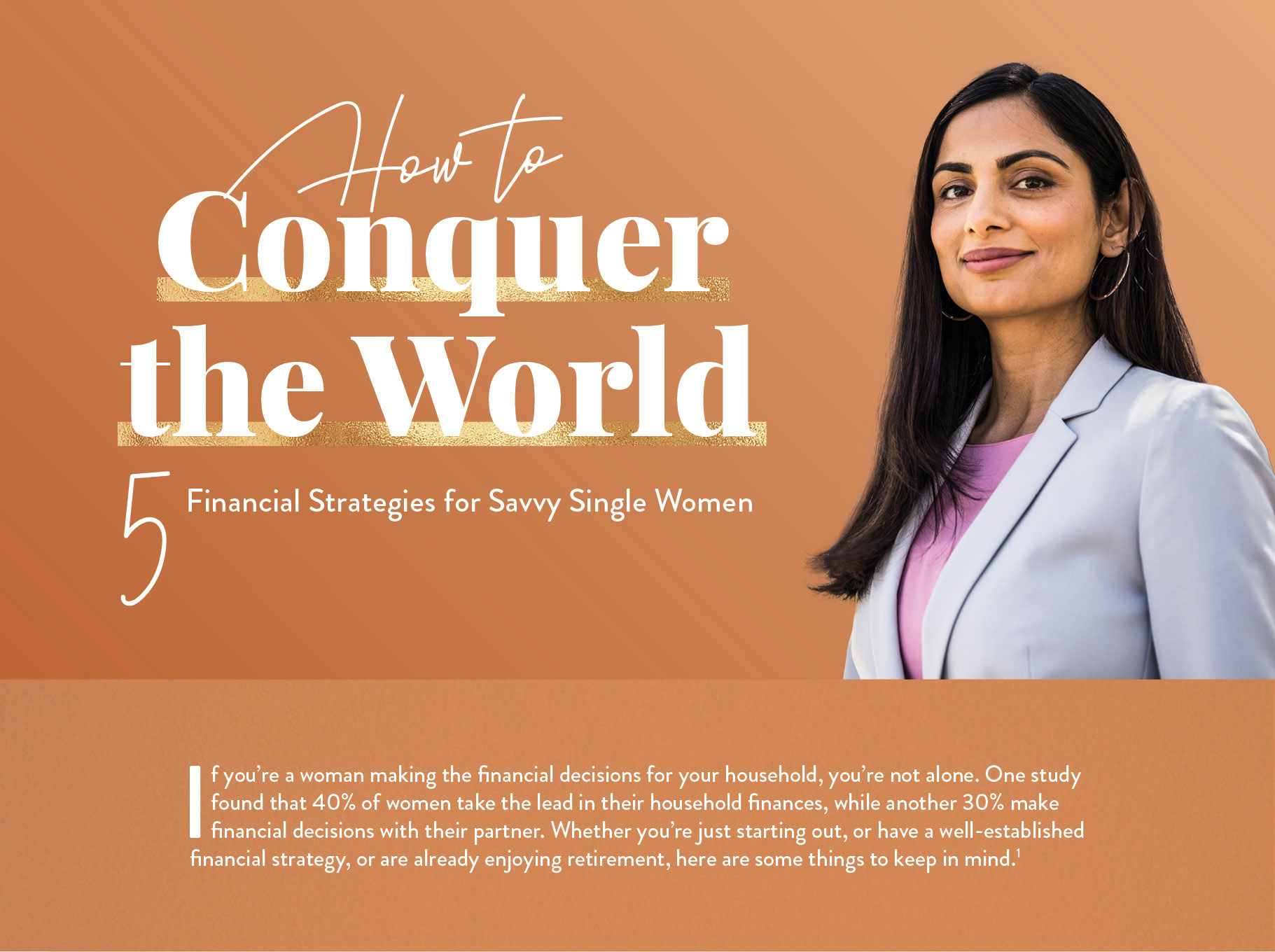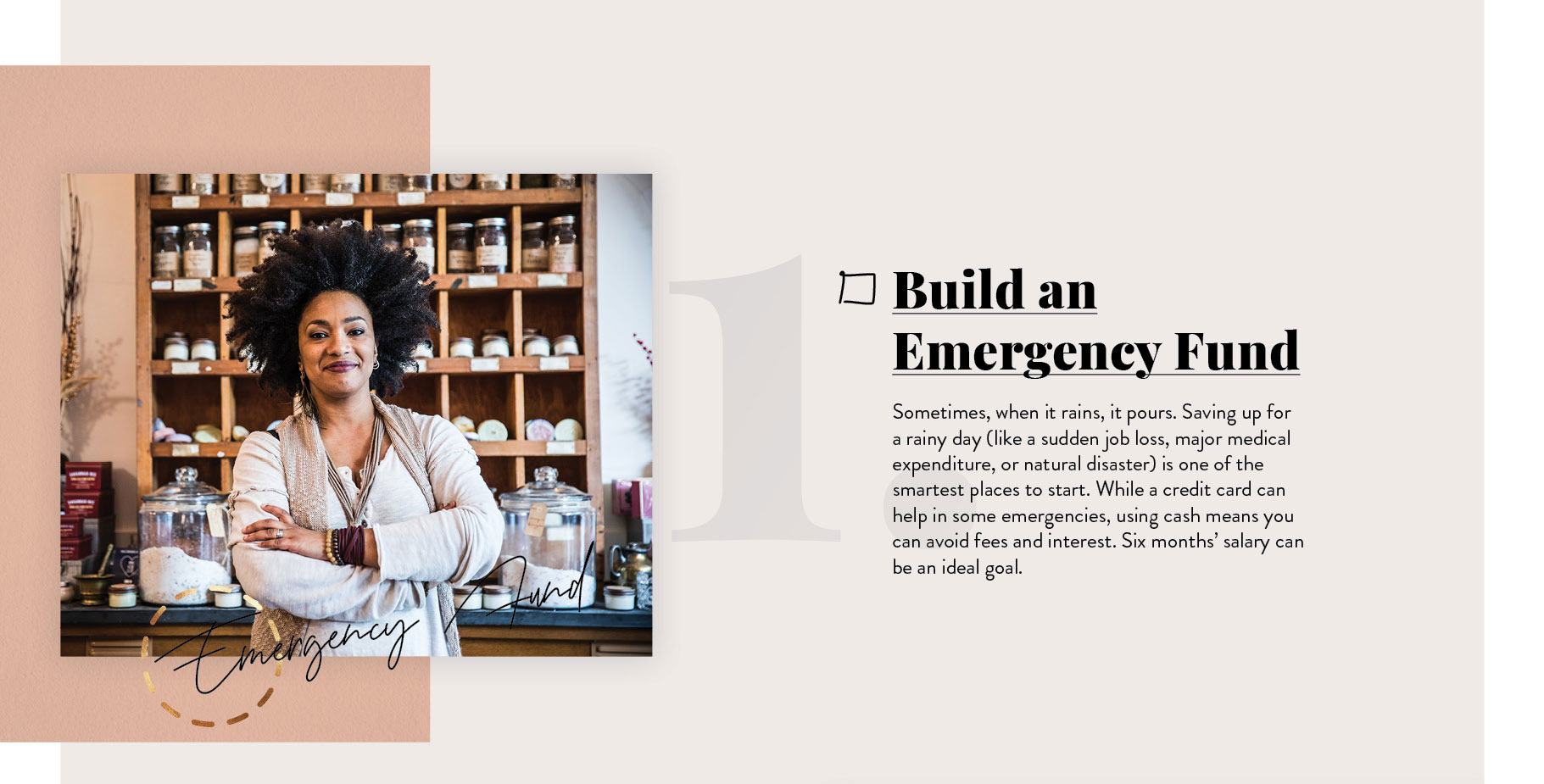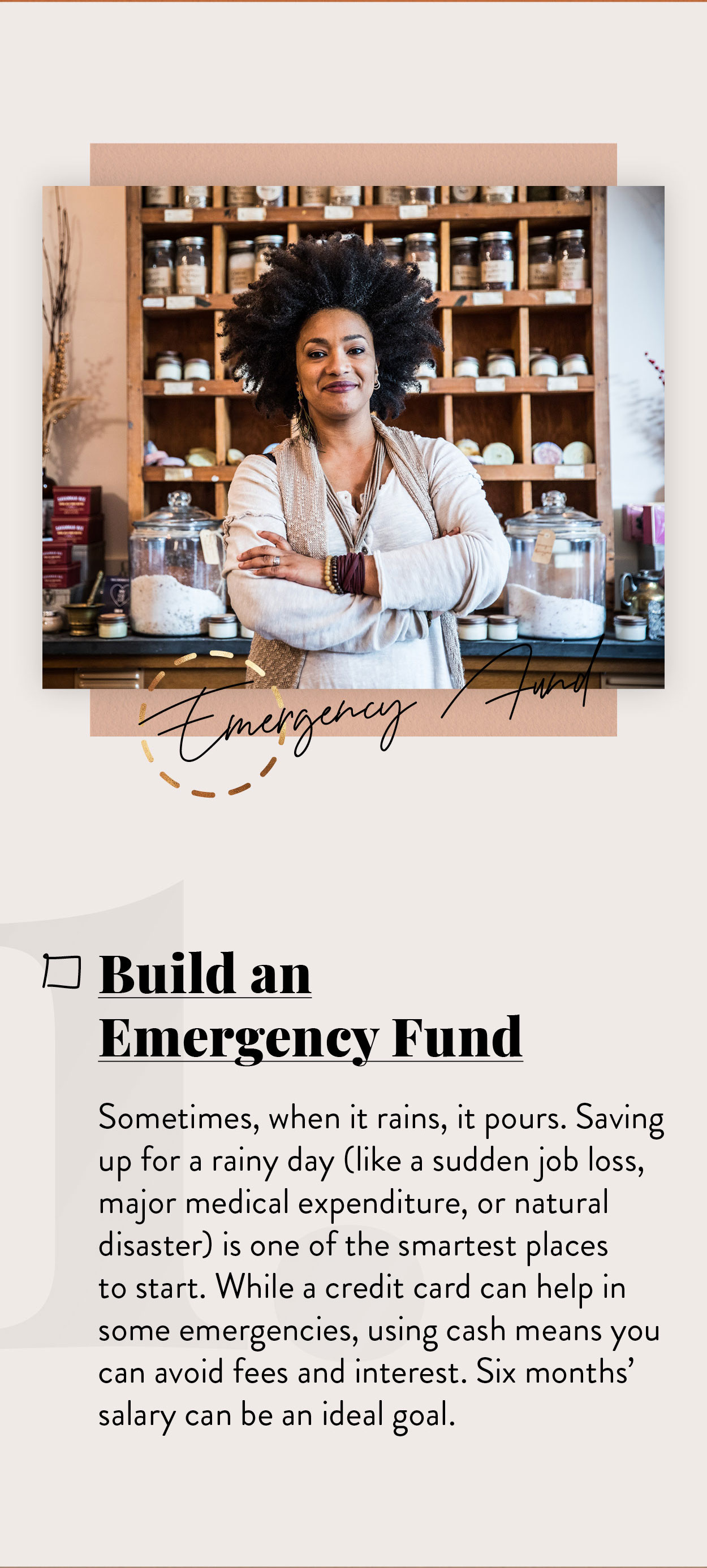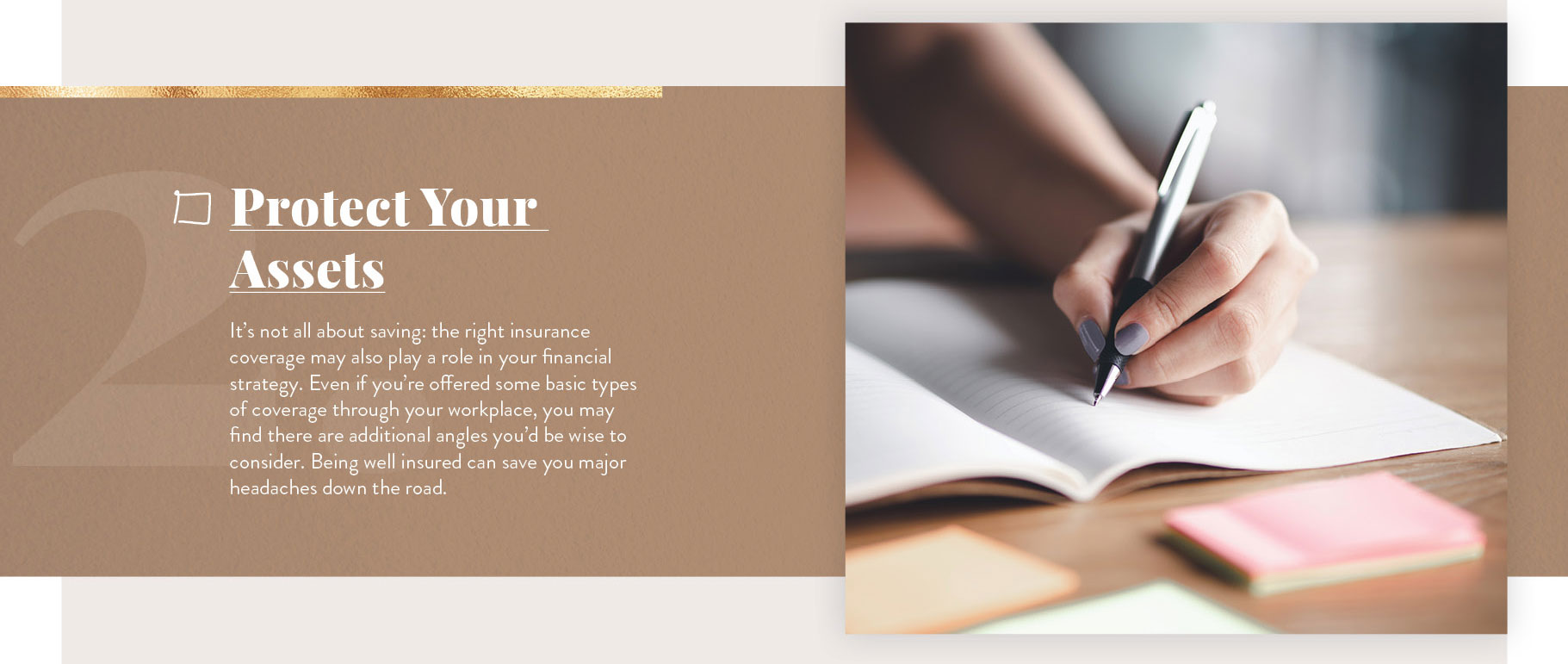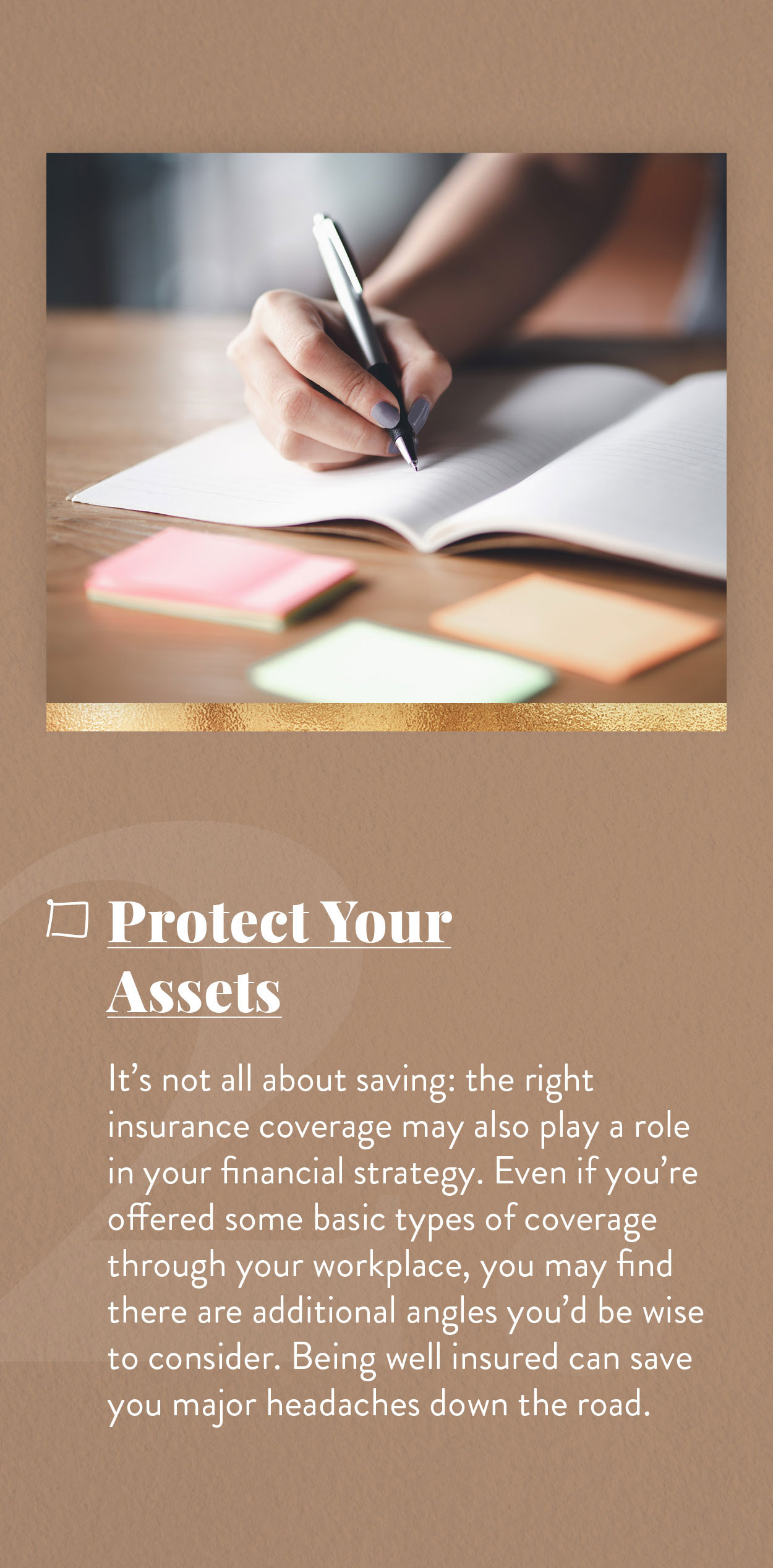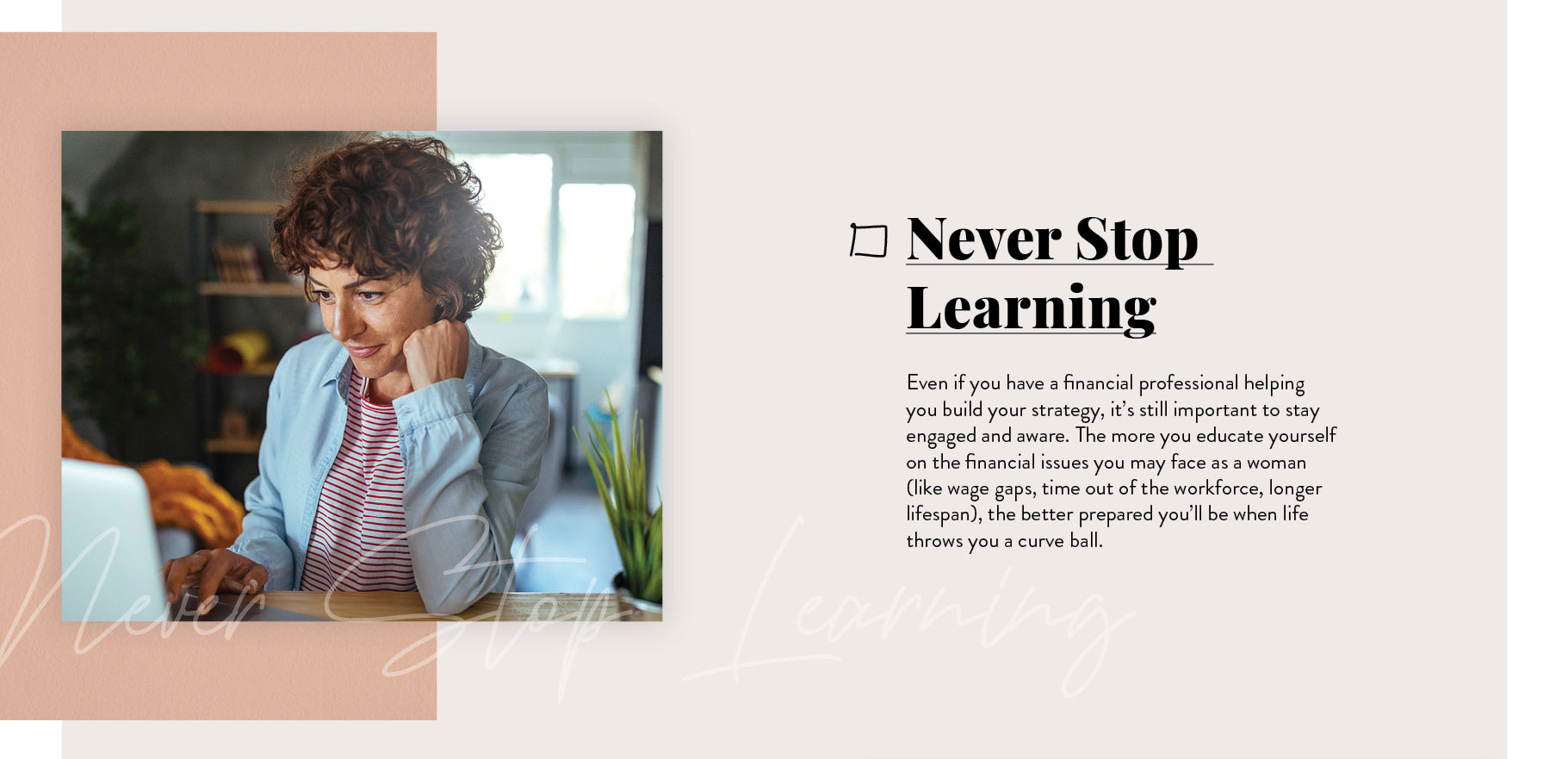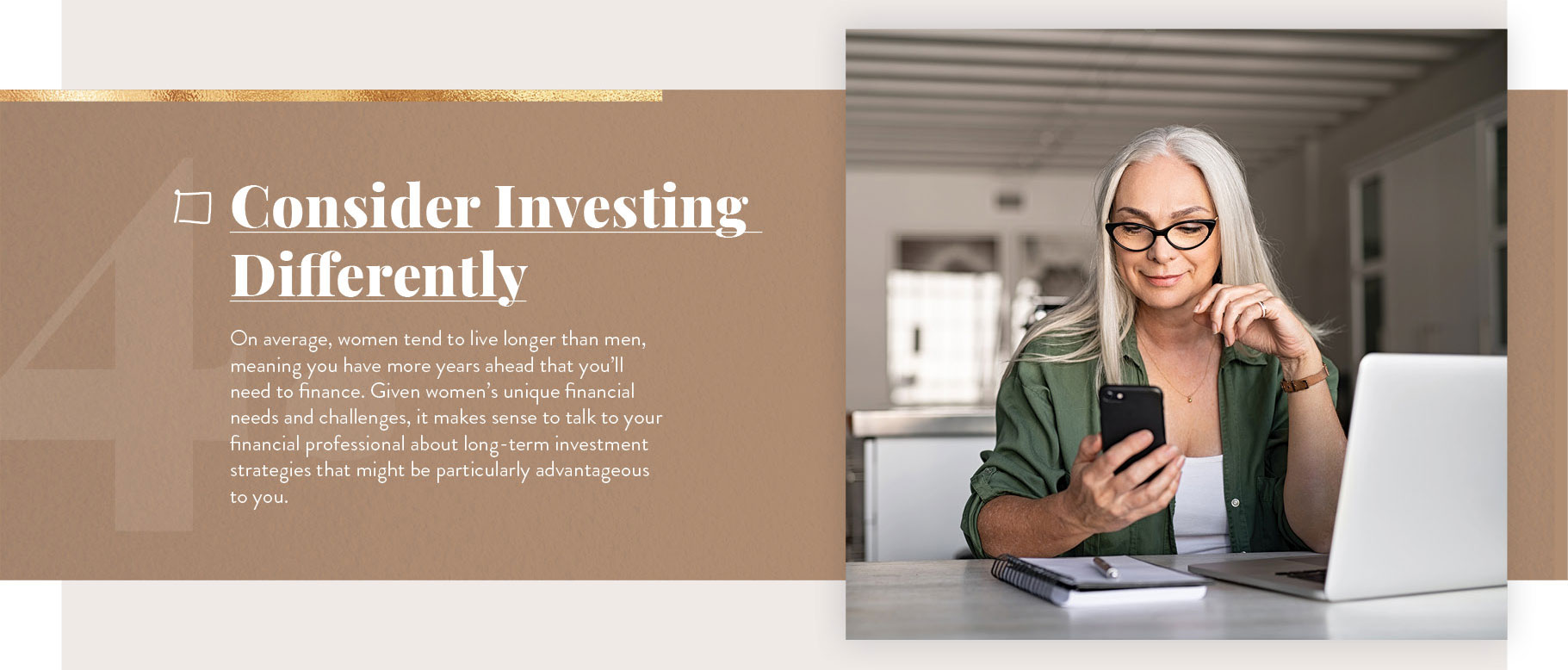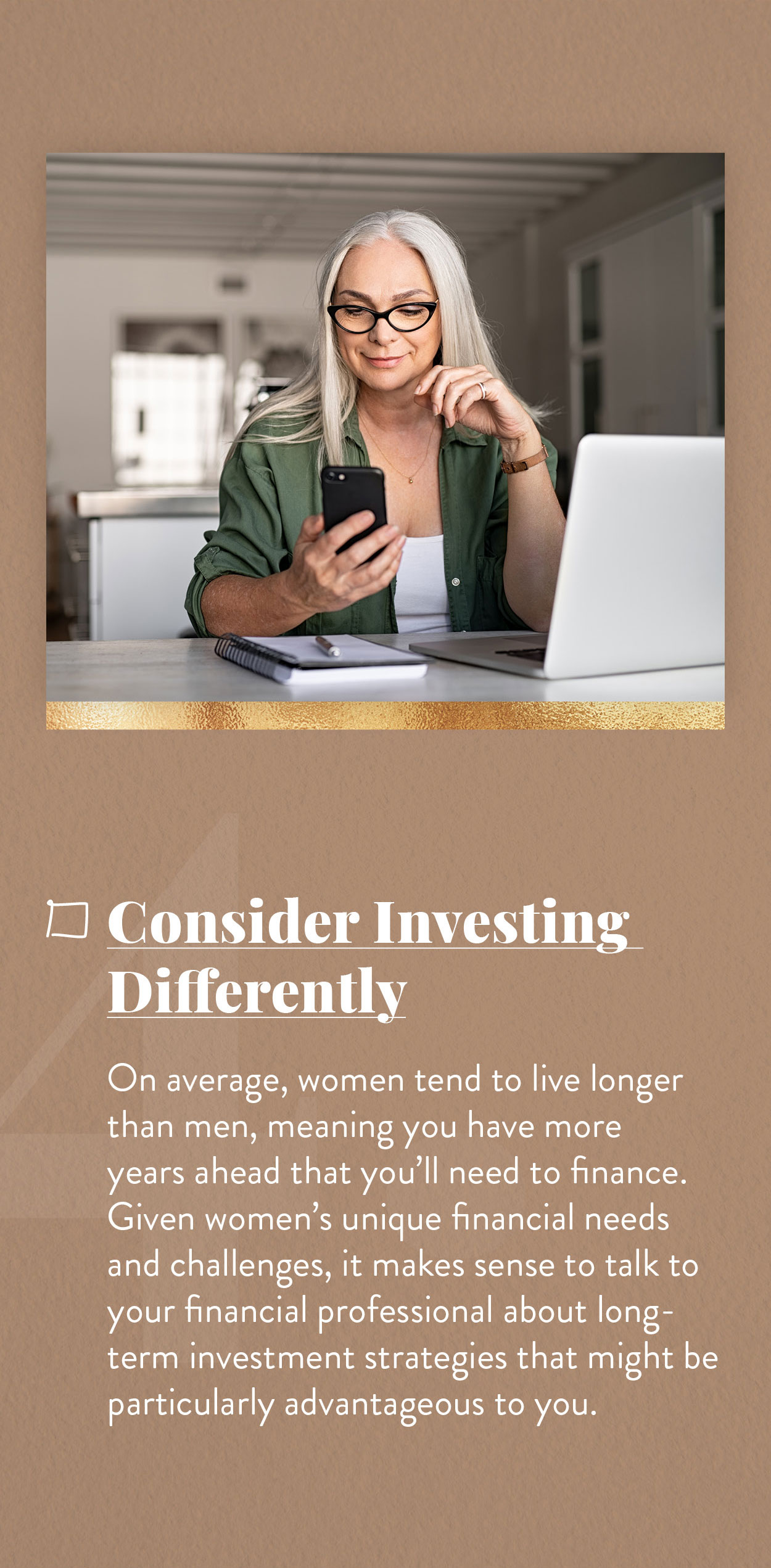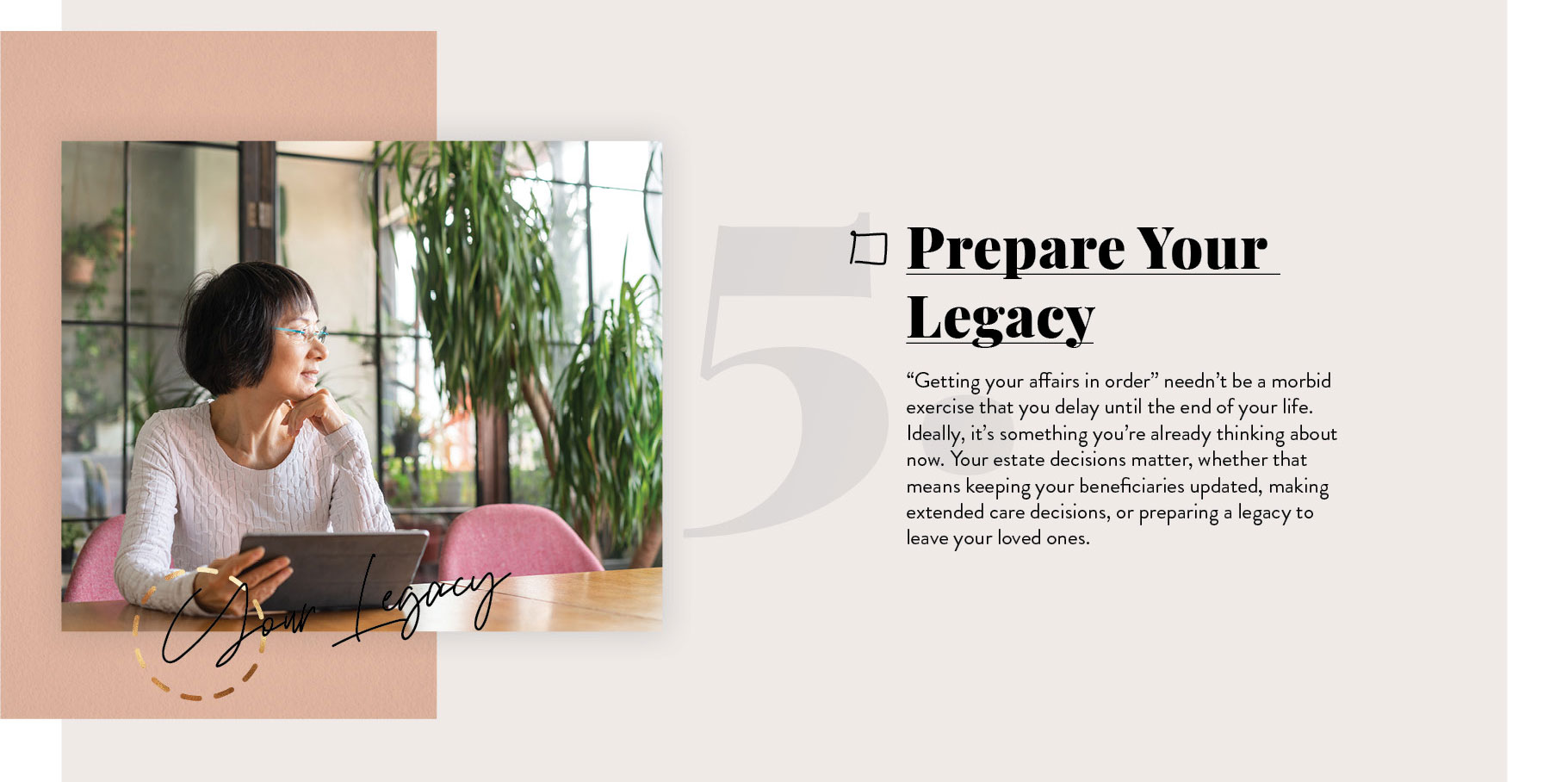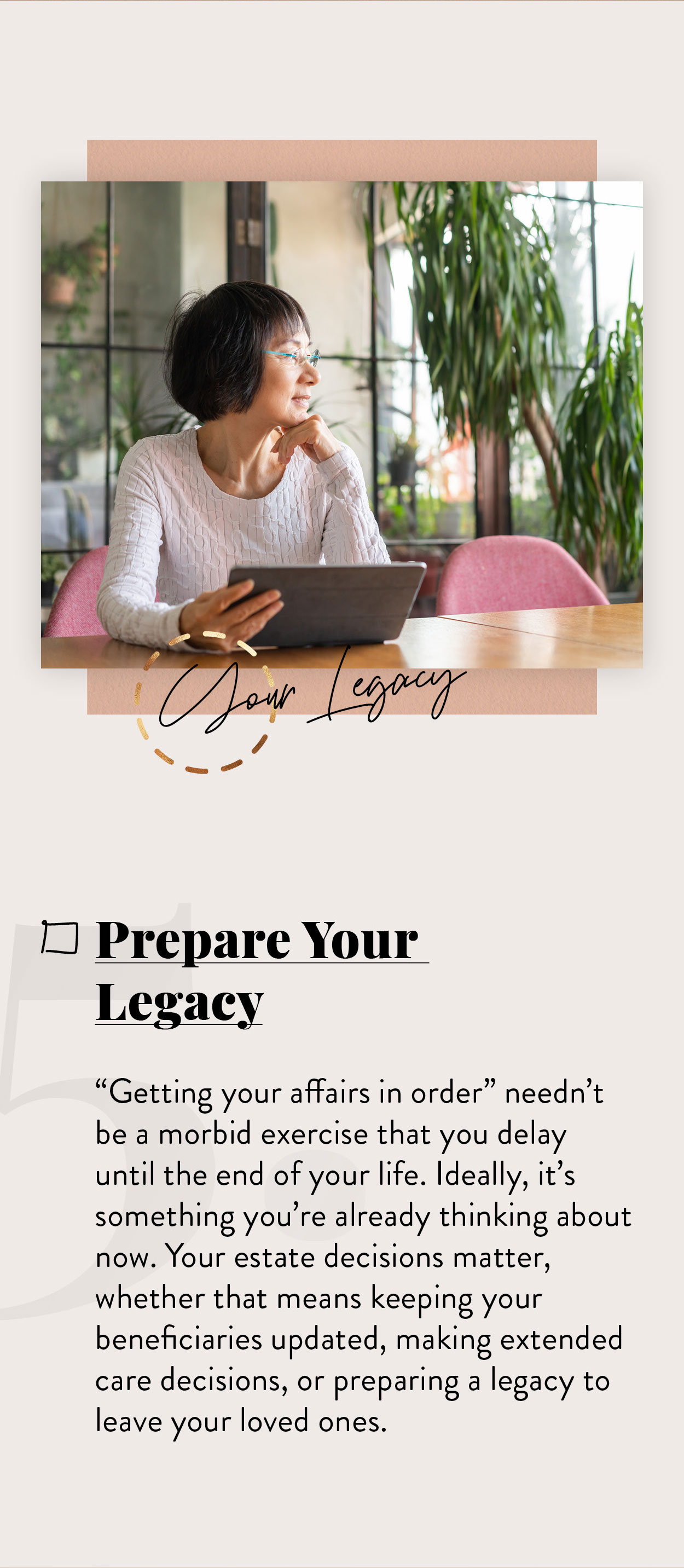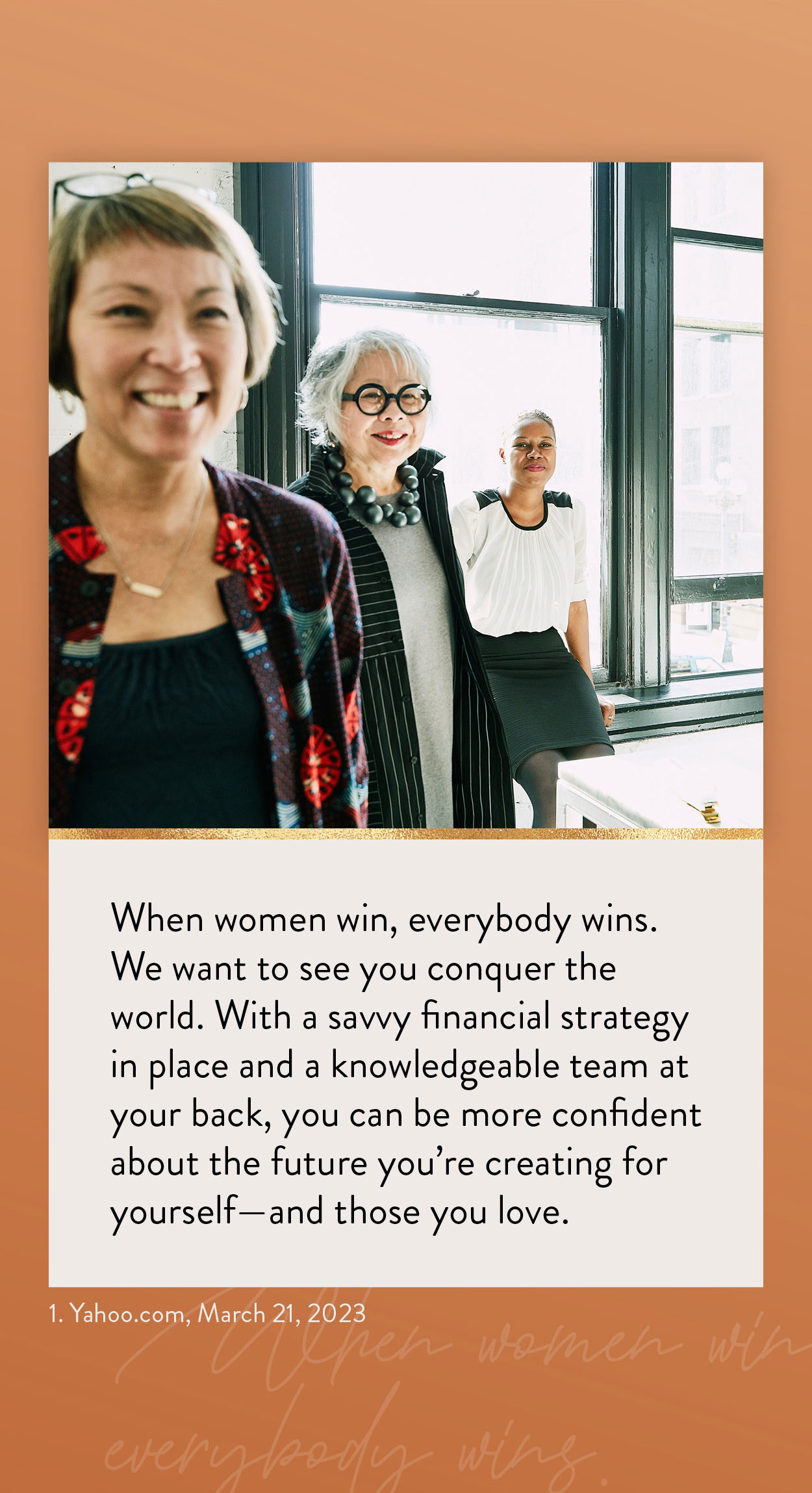 Related Content
Explore the growing influence women wield over the economy with this handy infographic.
When selecting a mortgage, one of the most critical choices is between a fixed or variable interest-rate mortgage.
FDIC insurance was designed to protect your deposited funds, but do you know how? This article answers that question.