How to Conquer the World - 5 Financial Strategies for Savvy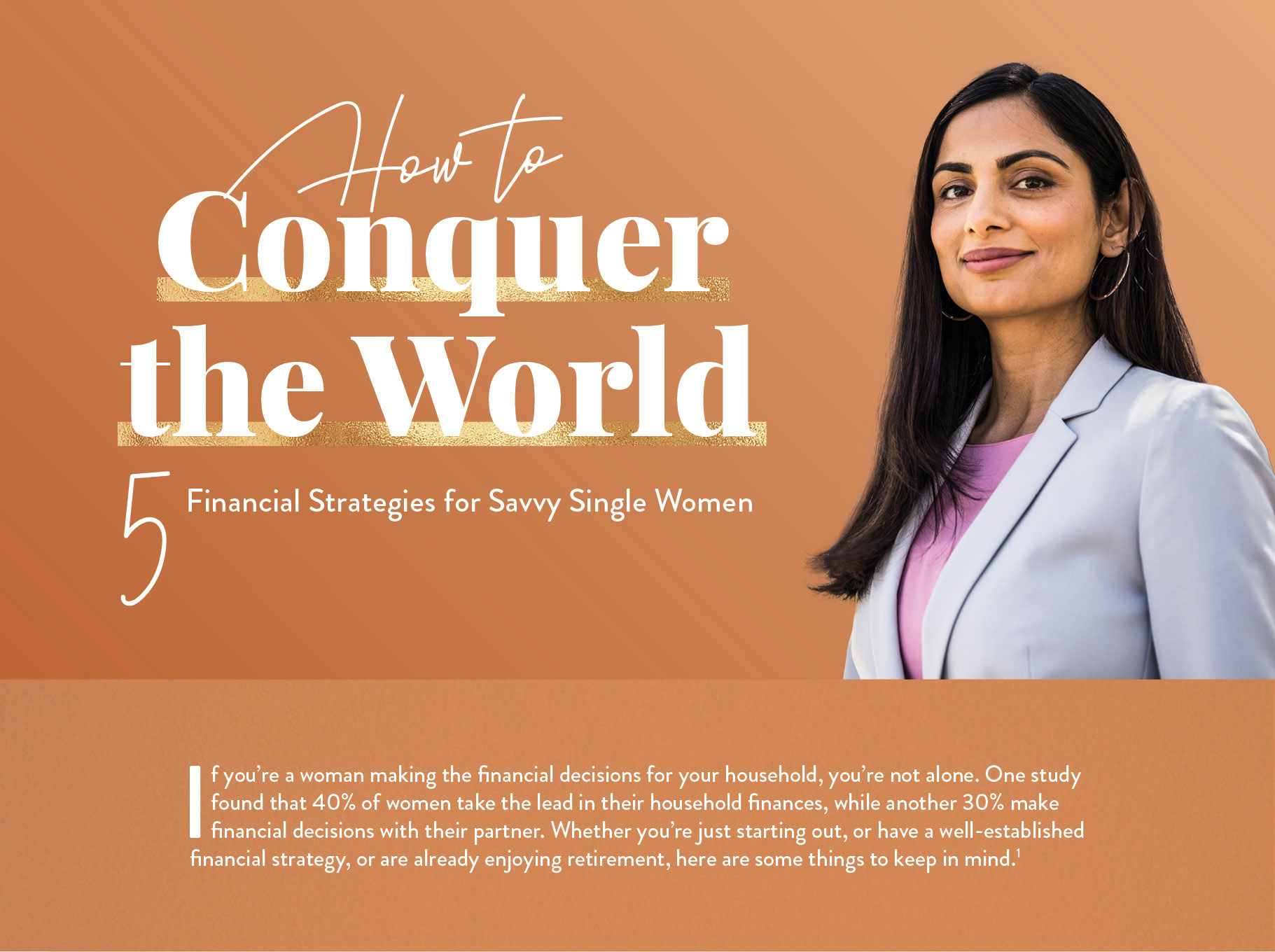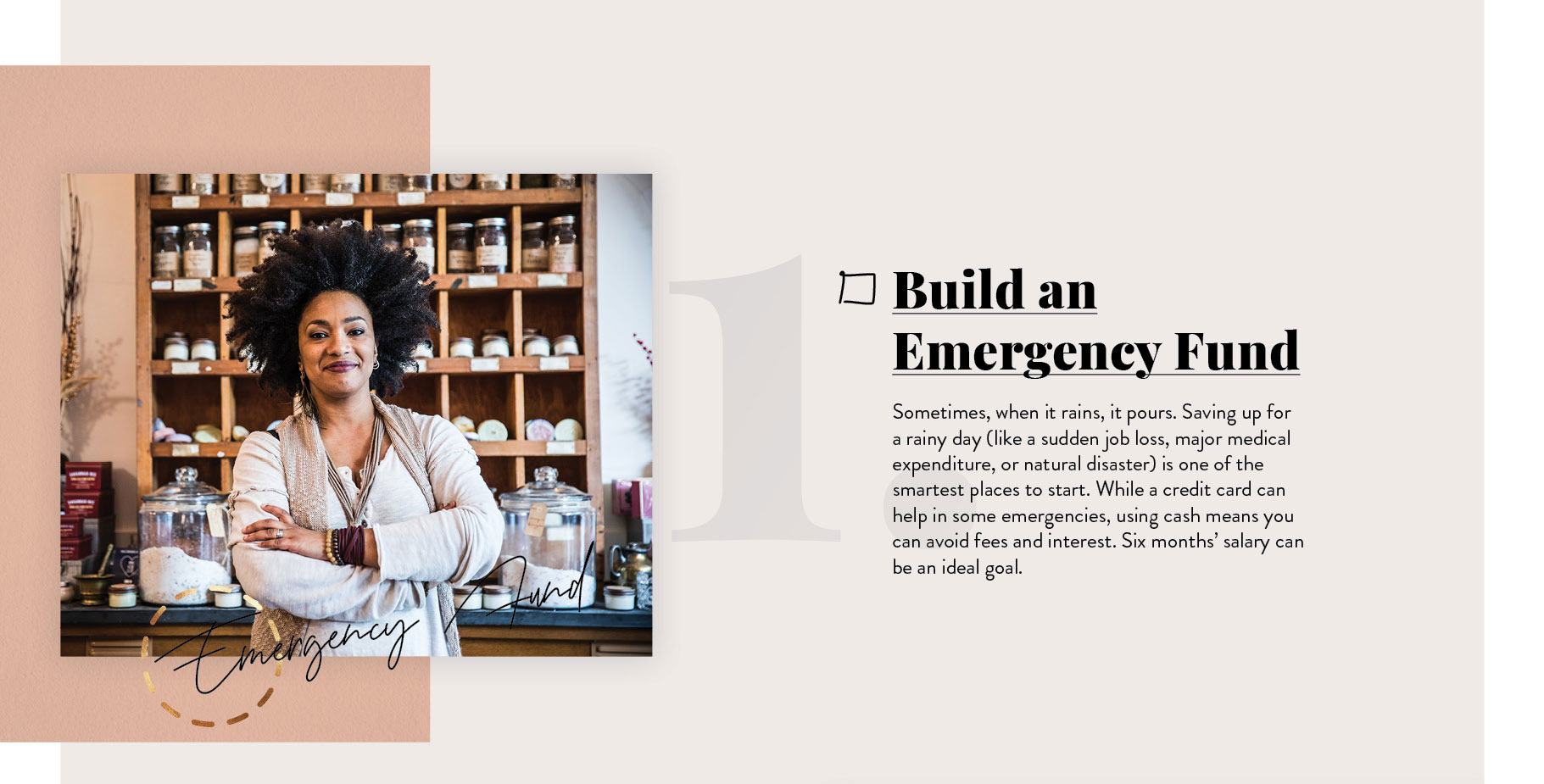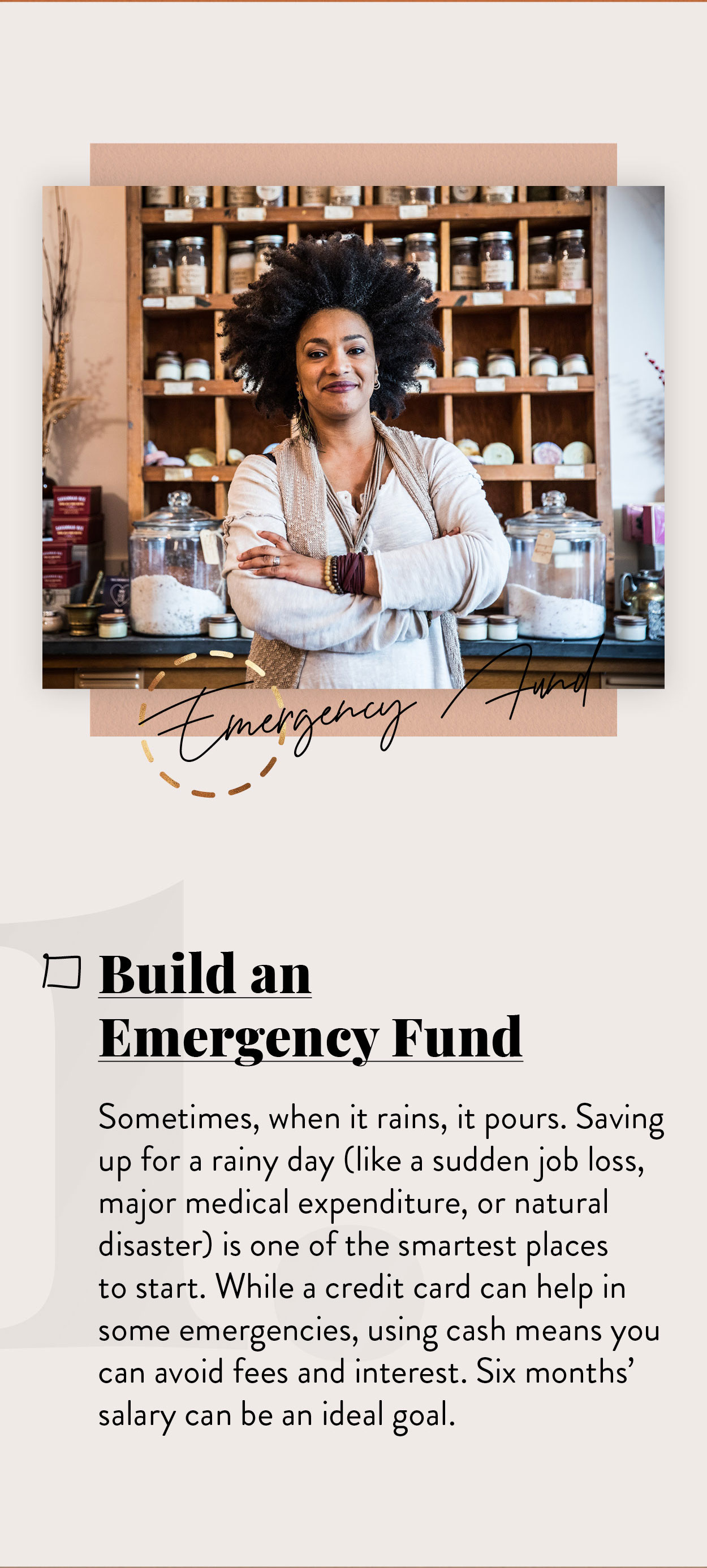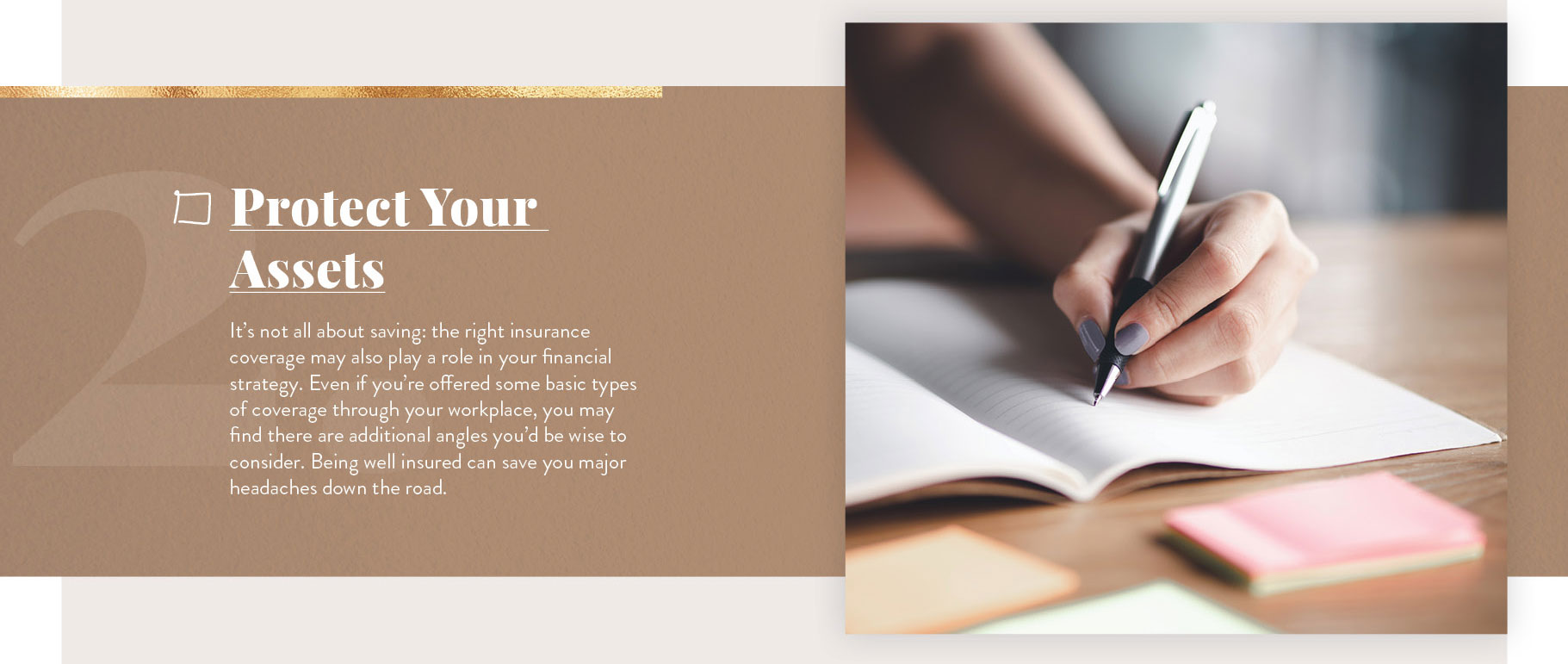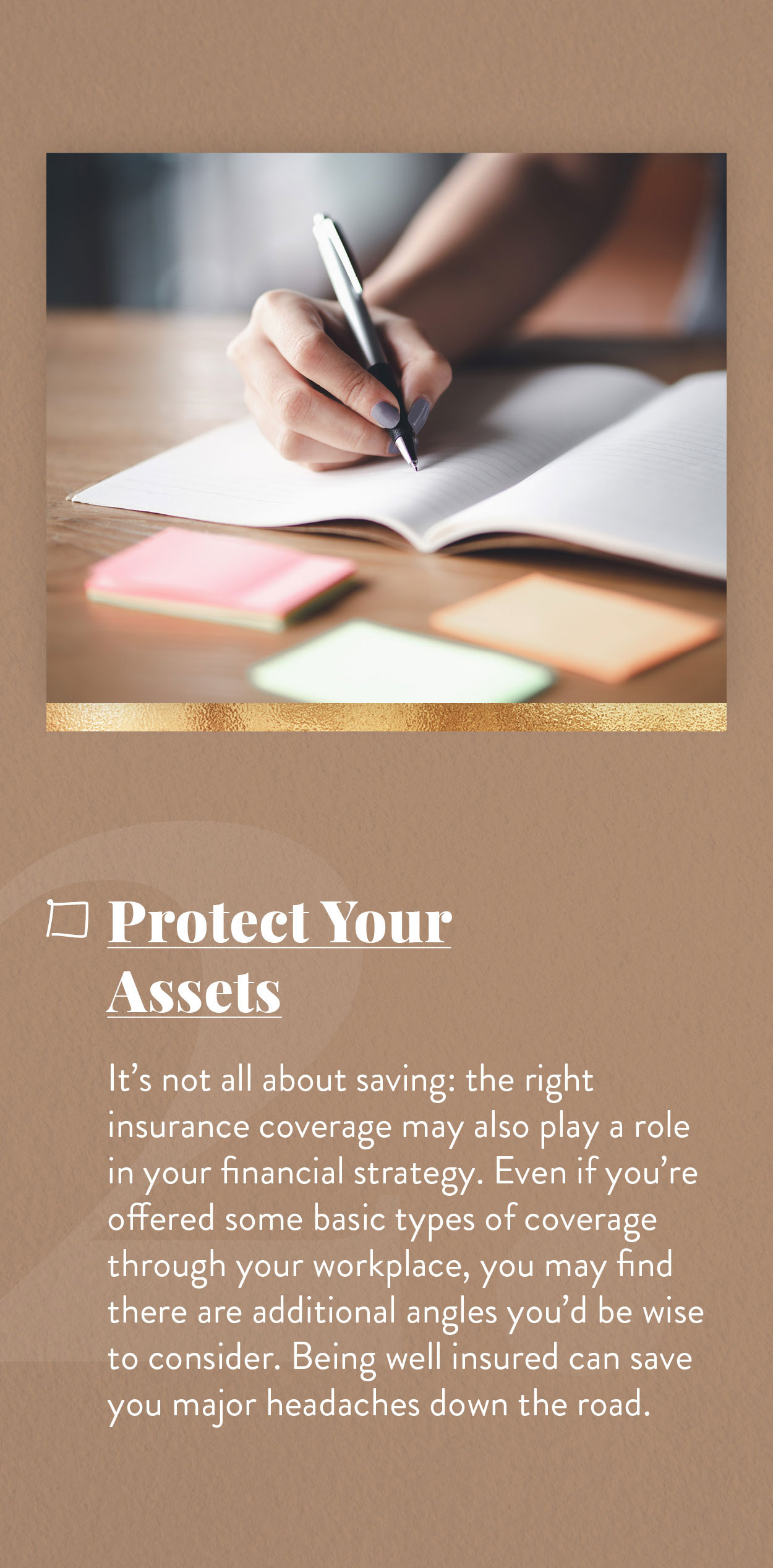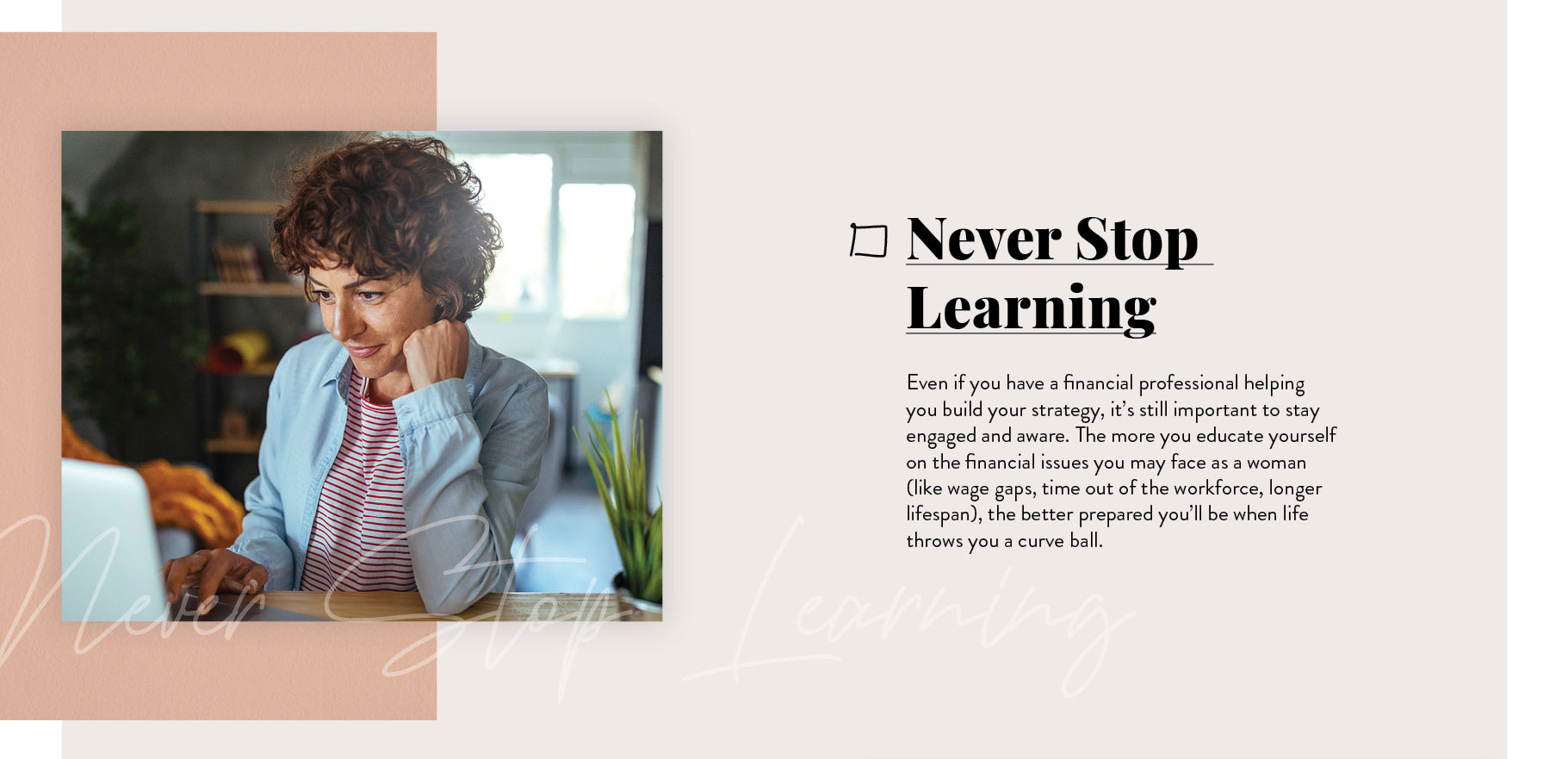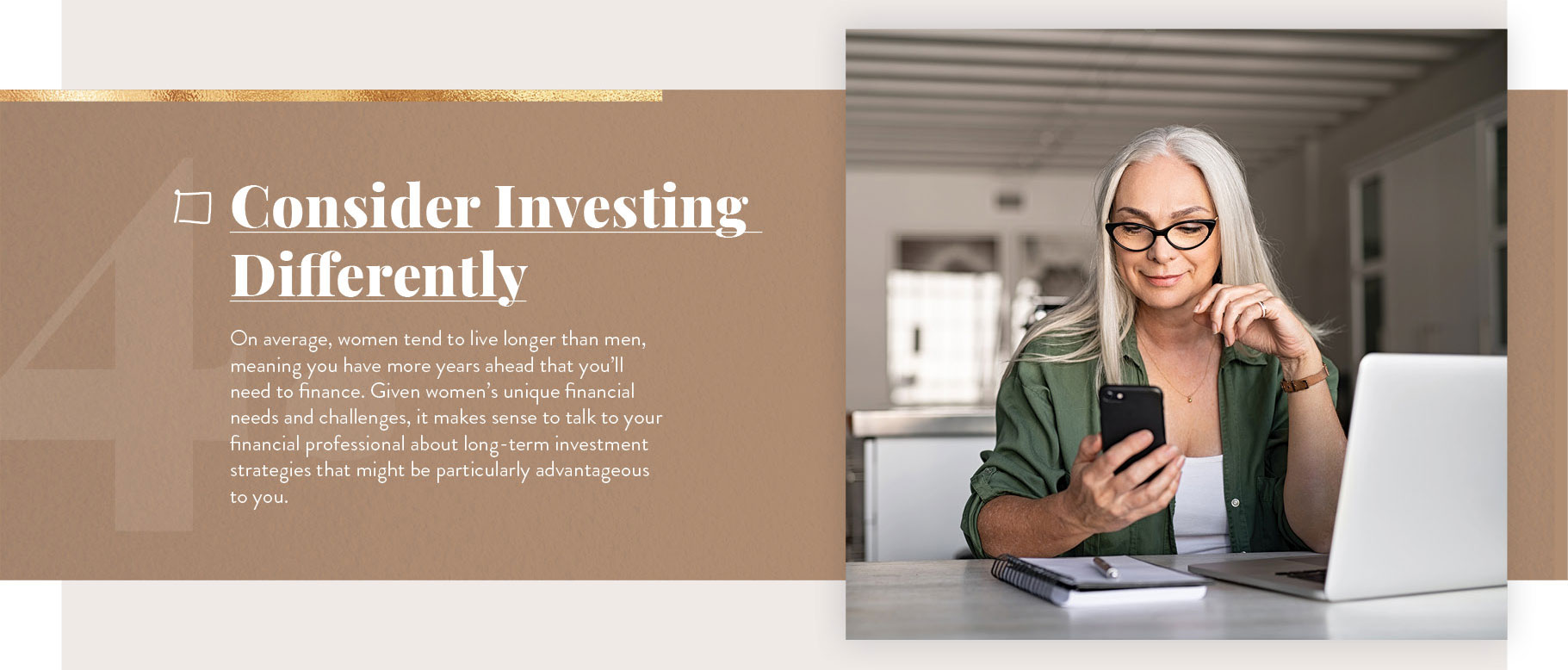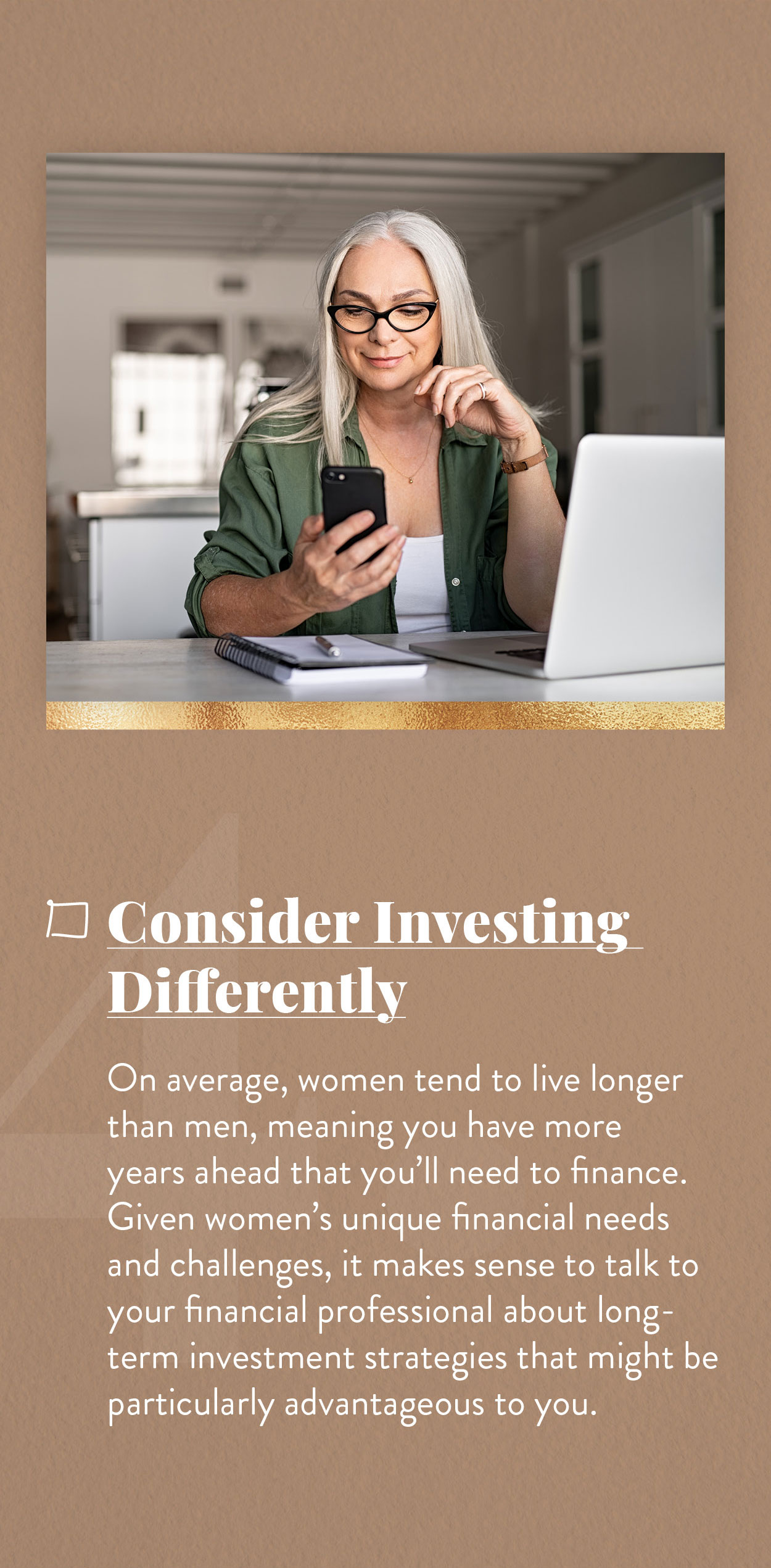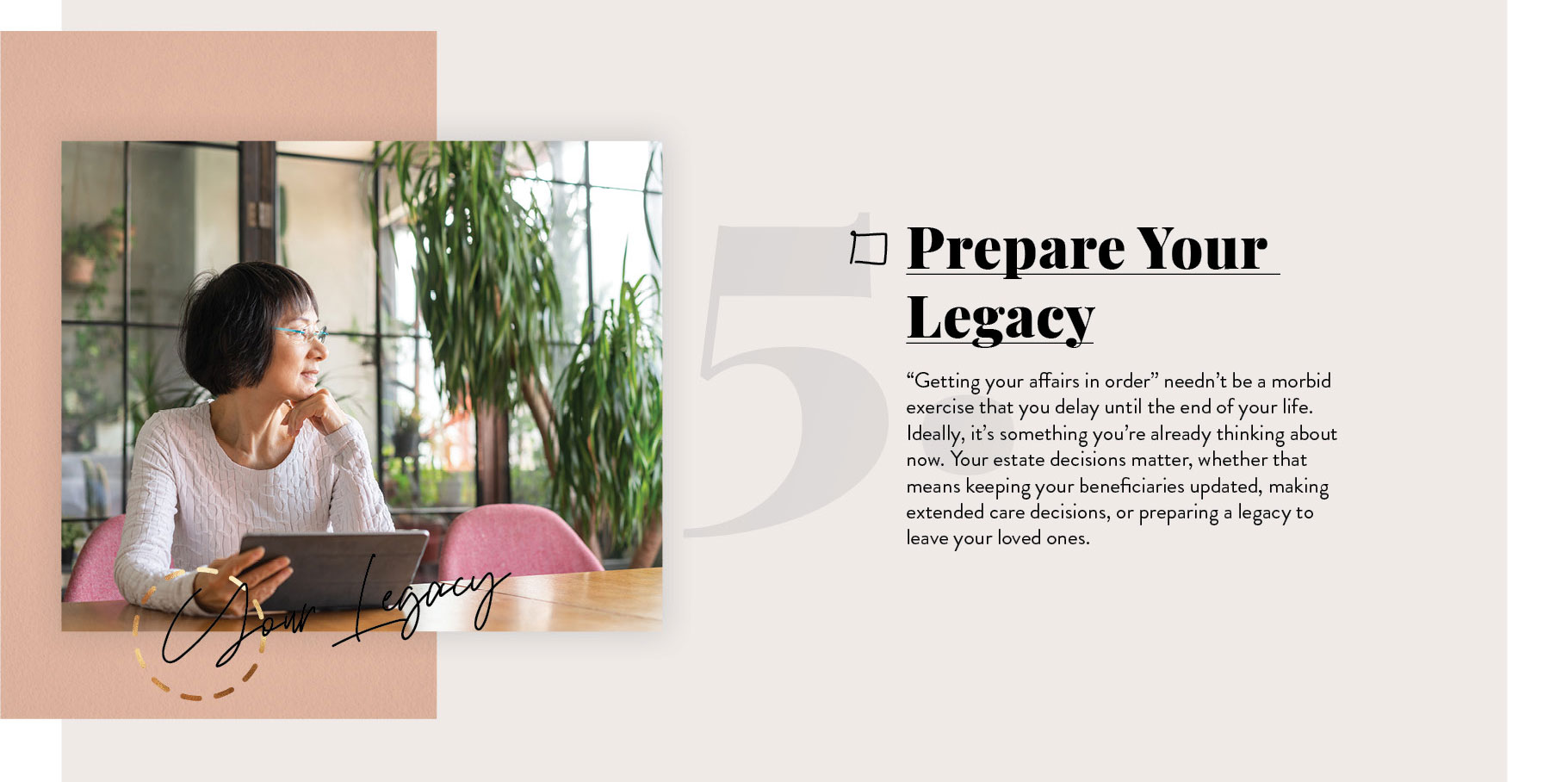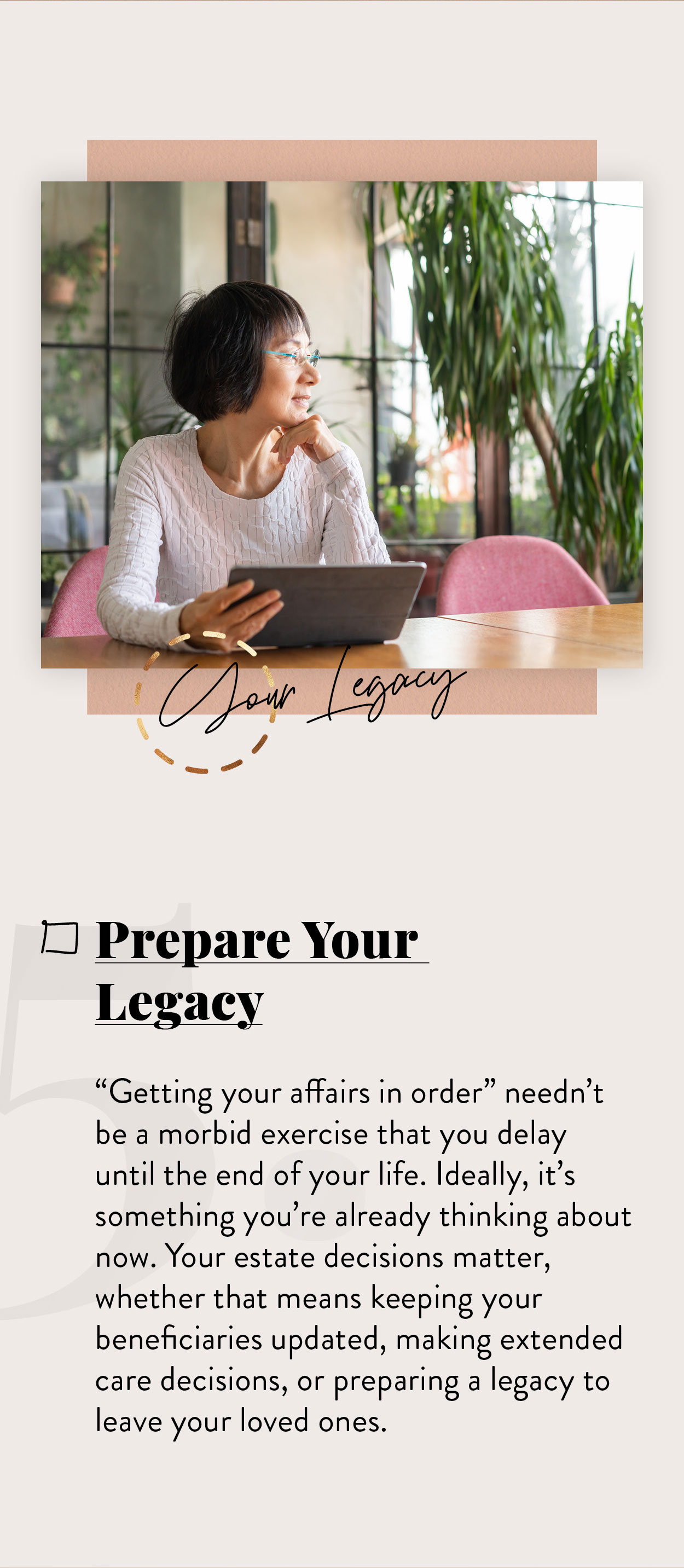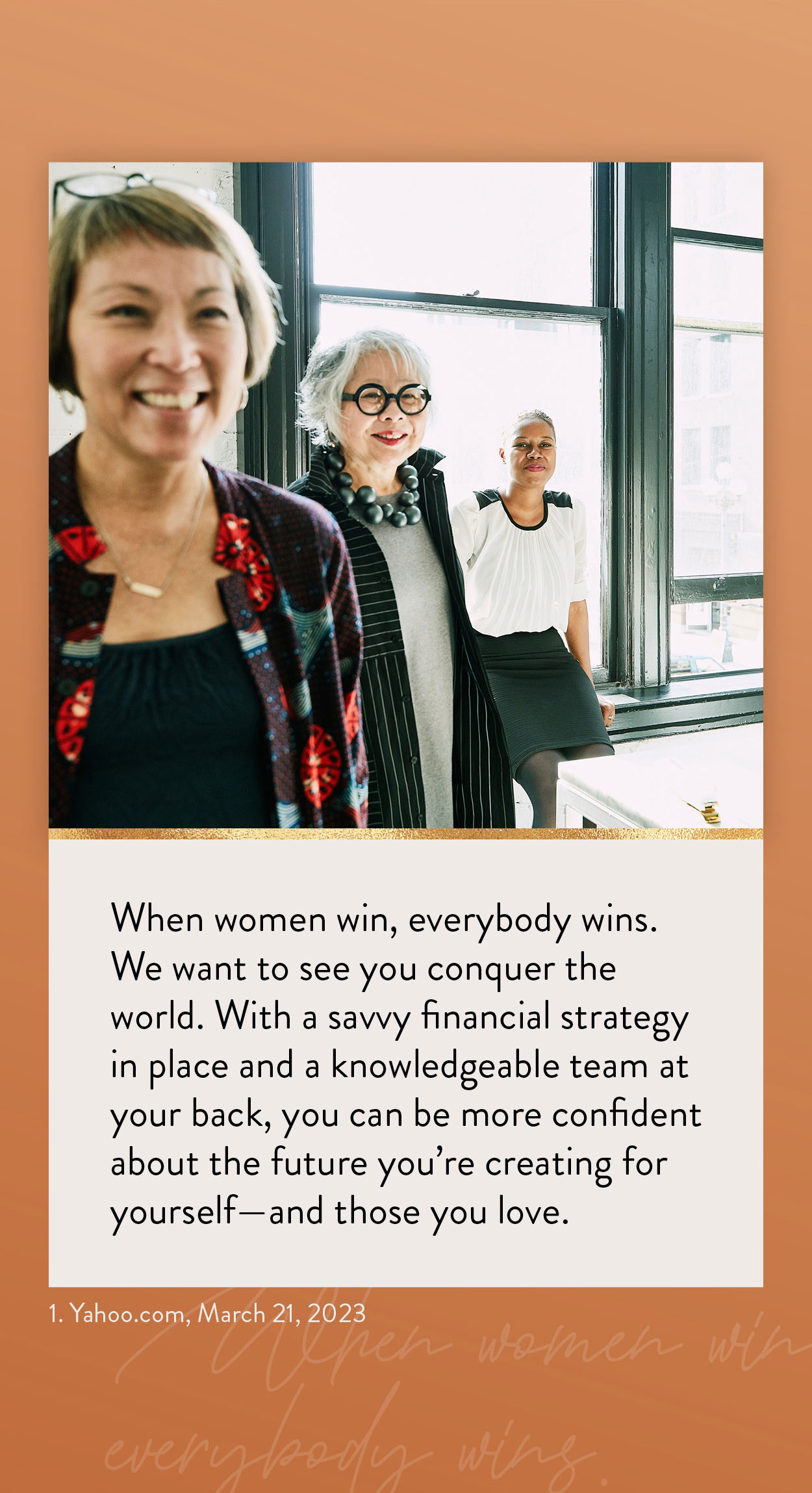 Related Content
Learn how to harness the power of compound interest for your investments.
It may help your business be better prepared in the event of the death of a principal or key employee.
You may be considering purchasing a vacation property, this can be an exciting milestone, but there are a few things to consider first.