Life Insurance Myths: Debunked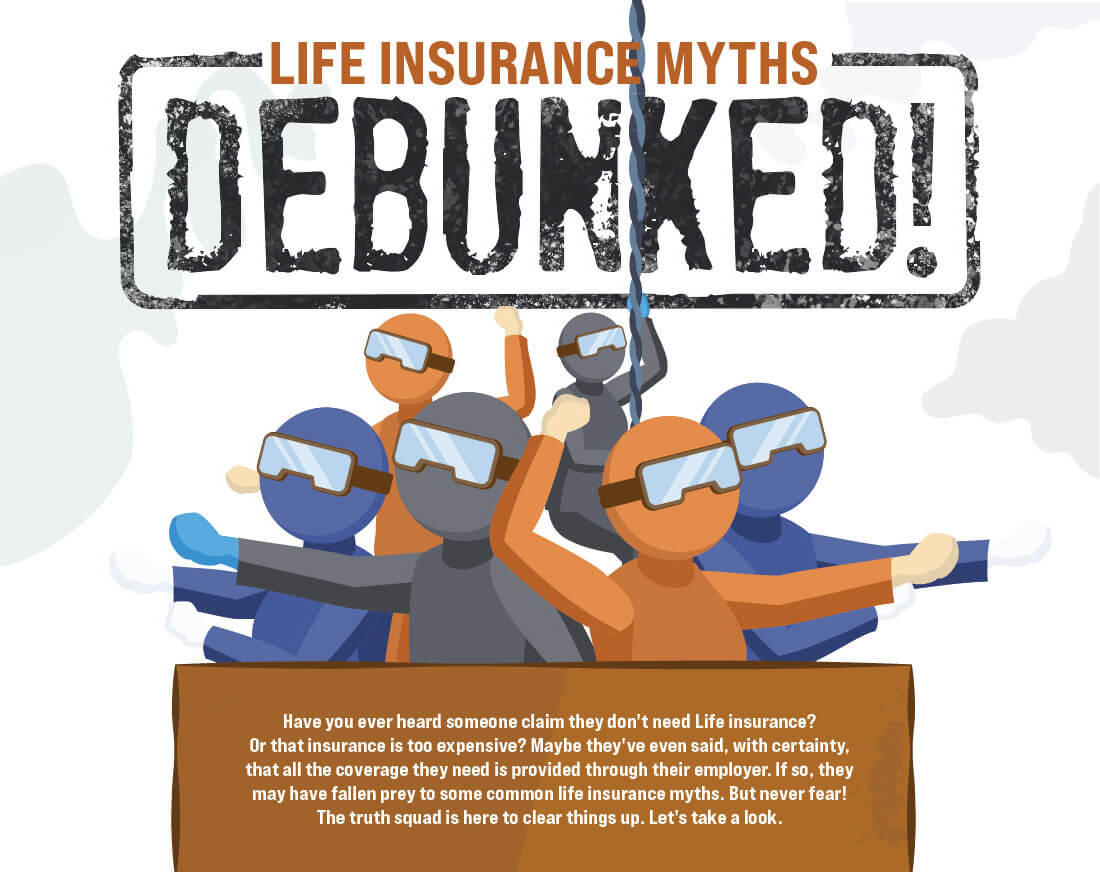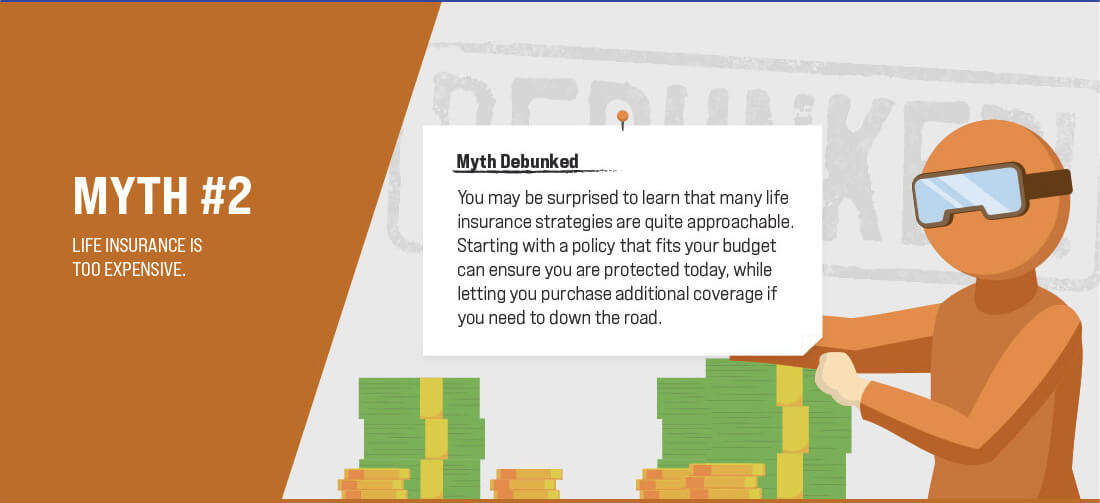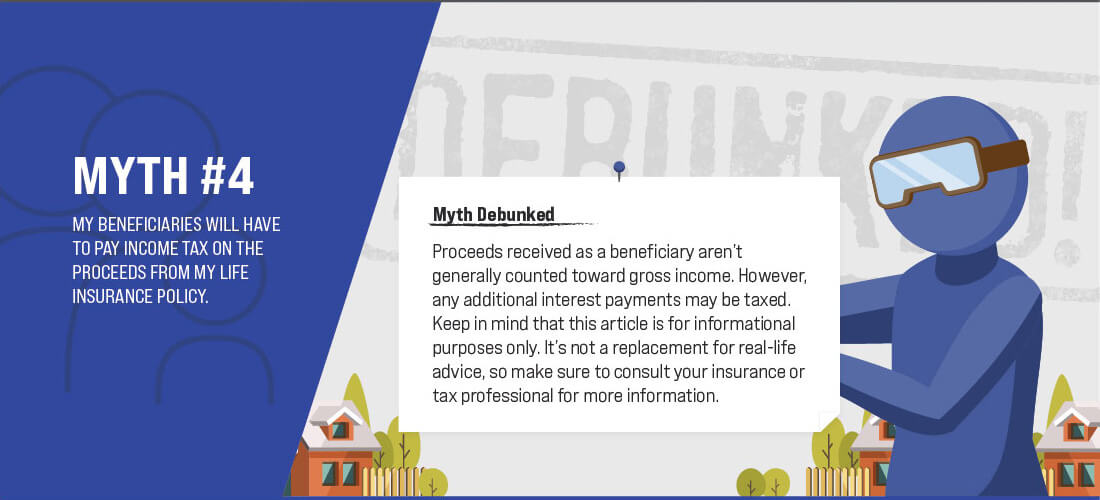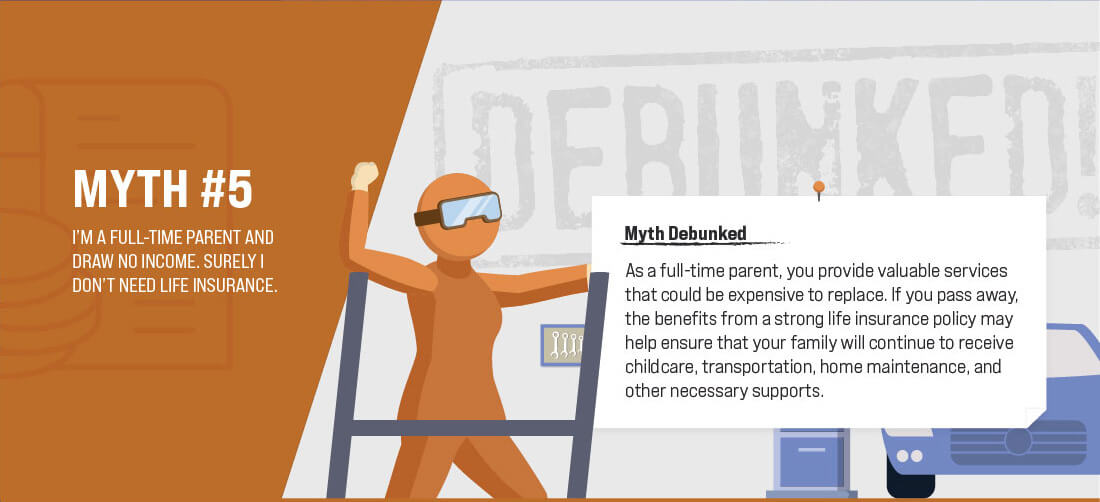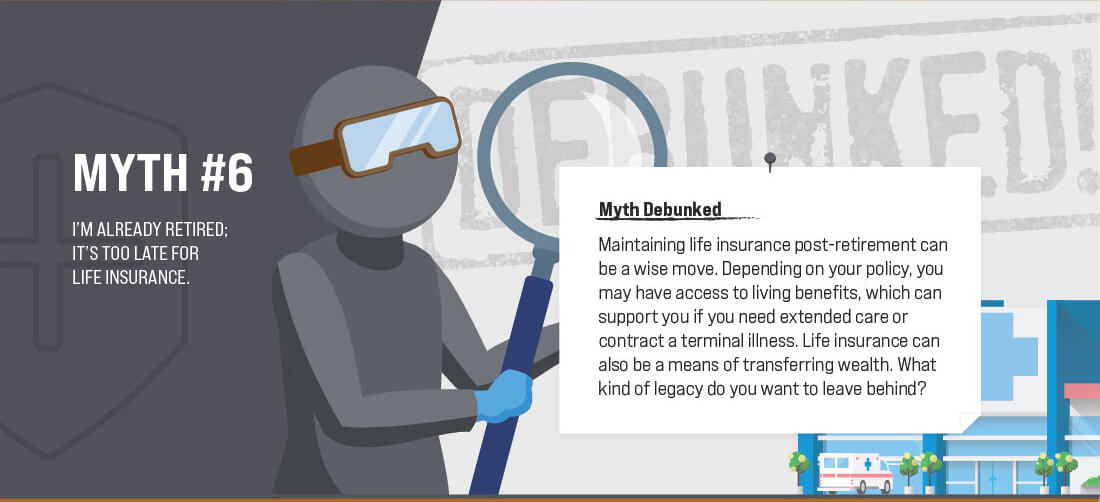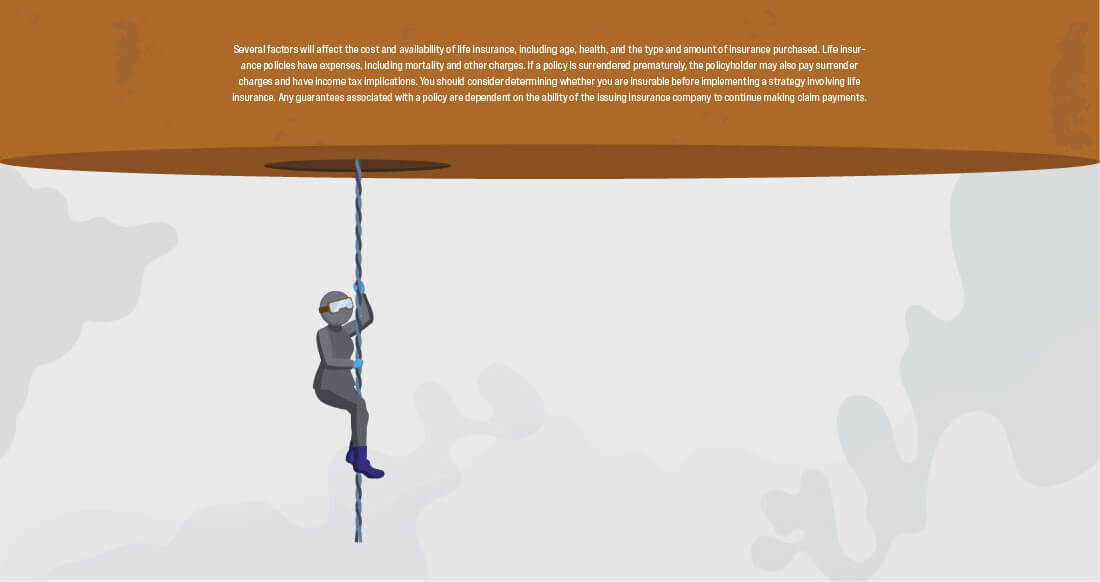 Related Content
Check out this handy reference of updated ranges from the IRS in case your designated bracket has changed.
Want to do more with your wealth? You might want to consider creating a charitable foundation.
Here is a quick history of the Federal Reserve and an overview of what it does.